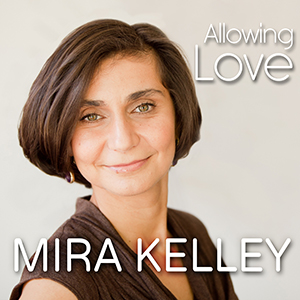 Allowing Love Album
This powerful two-part album consists of a talk and a meditation. Mira guides you through the feelings and questions faced while exploring the topic of love. Delve into the true nature of your insecurities, self-image, confidence and personal misconceptions.
Album is available for purchase here
If you have already purchased the audio album, please login to your account to listen to audio by using the form below.
Lost your password? Please go
here.
---