Rise Up from Limitation

Are the holidays a stressful time of year for you?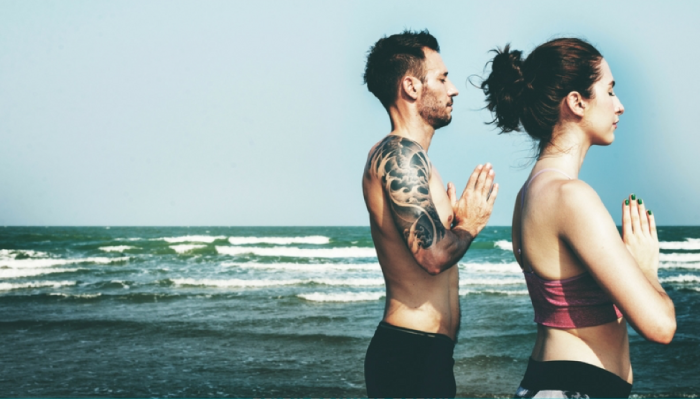 Join Our
Rise Up from Limitation
Master Class

For those of us prone to stress, depression and sadness based on self limiting beliefs during our holiday season, we must be proactive instead of reactive.
During our masterclass, we will be walking you through a game plan to implement during this emotionally trying time of year.
We will give you a holistic prescription to use as a proactive and self-corrective guide to help you stay on the path to being your best self during this holiday season. And we will guide you through processes designed to give you immediate relief that include:
EFT tapping – to release, on a deep subconscious level, the emotional and thought patterns that cause you stress, anxiety and depression
Guided meditation – to help you become more self-aware of your present thoughts and emotions
A quick, daily plan to help you tune back into love and gratitude
A guide to fine tune your intention to help you get the most out of social gatherings
A specific goal setting course to help you achieve what you'd like out of the holidays
A diet and exercise guide to help you improve your emotional well-being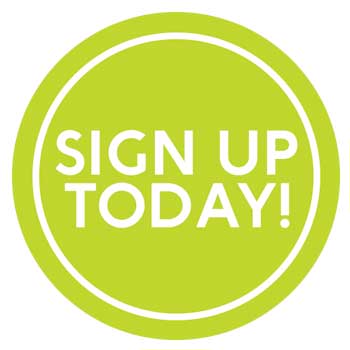 Location: Zoom, via phone or internet
Date: Sunday, December 17, 2017
Time: 1pm to 3:30pm CST
To check your local time use https://www.worldtimebuddy.com
Your Investment in Yourself: $25 ($35 with .mp3 recording)
Questions: Call 205-475-2700
Meet Us
We, Nathan Ross and Mira Kelley will be your teachers and guides.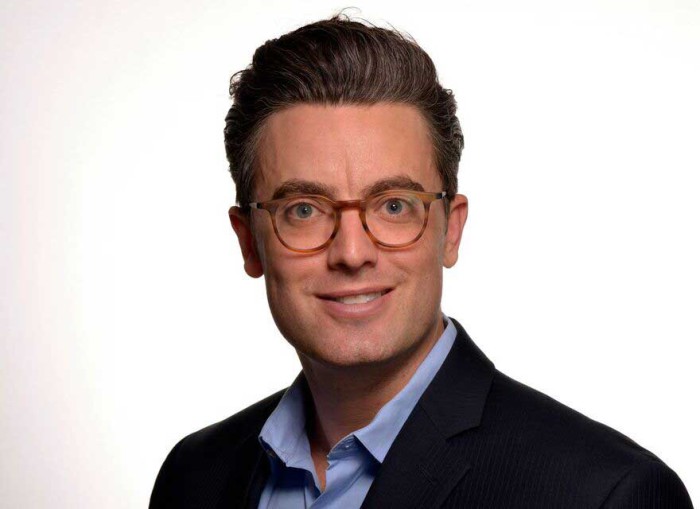 Nathan's life's purpose is to help others live their most desired life through mindfulness practices. The death of his mother, Nancy Jo Goewey, when he was a teenager and the death of his uncle, Robert Scott Mayo, in his mid-twenties have steered him to this calling. Those two life-changing experiences compelled him to dive deep into the quest for what it means to lead a full and happy human life, completely knowing that next year, next week or even tomorrow isn't guaranteed. He's spent thousands of hours reading, writing, reflecting and researching the experts' opinions on the meaning of life, how to be truly happy, and what to do when we fall off course. The process he's developed is a constant pursuit of excellence towards teaching the most effective way to create and live one's best life.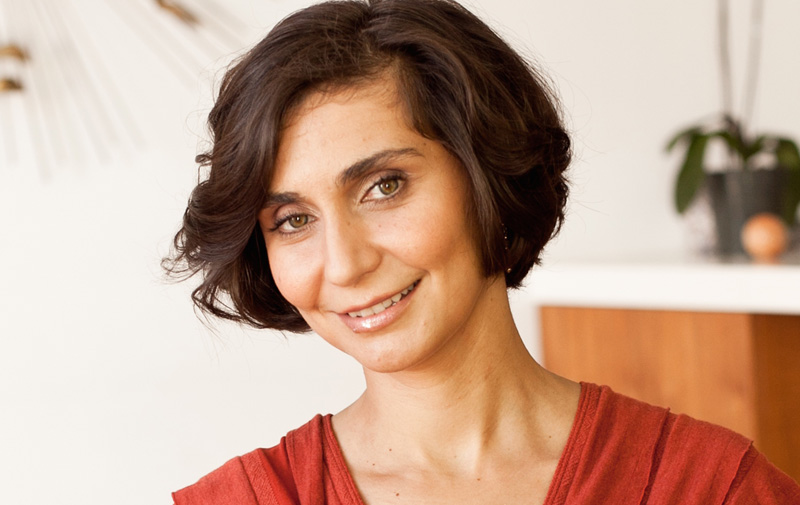 Mira Kelley is a world-renowned expert on transforming the past in order to create a better future and the best-selling author of Beyond Past Lives. She facilitates workshops, retreats, individual consultations and speaks around the world, promoting the healing and enlightening benefits of past life regression. Stories from Mira's sessions are included in Wishes Fulfilled by Dr. Wayne W. Dyer and Miracles Happen by Brian L. Weiss, M.D.; they have also been featured on Oprah.com. Learn more about Mira and how you can work with her here. Download your free meditation gift here.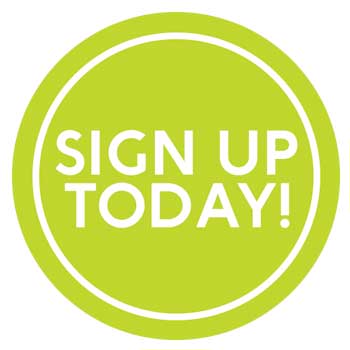 Disclaimer: The information provided in Beat The Holiday Blues MasterClass is not offered as medical or psychological advice and should not be considered medical or psychological advice. It is not intended to replace your relationship with your health care providers nor should you stop taking any medication. Always seek the advice of a physician, qualified health care professional and qualified mental health care professional regarding any physical, mental, or emotional conditions.
Sign Up Now
Beat The Holiday Blues