Description
Mira Kelley Workshop Video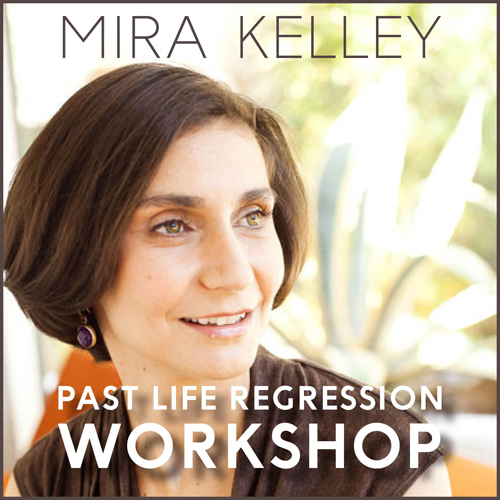 Join Mira for a 4.5 hour long past life regression workshop packed with content and exercises. You can benefit from Mira's transformative work immediately from the comfort of your home.
The workshop gives you a full regression that lasts an hour! Before the regression, Mira will lead you through a powerful relaxation to release all stress and through a tapping process to release anxiety about doing a regression. These two exercises will bring you to an ideal state to explore your past lives.
Over the course of the workshop, Mira will lead you to:
Connect with your soul and learn about who you are
Explore the journey to healing and releasing yourself from emotional and physical pain
Look to the future and discover your higher purpose
Manifest your best possible life
Understand and heal relationships with your family and friends
Receive guidance on important decisions
Discover your soul mate or answer questions about them
Connect with your Higher Self, your angels and guides
Participate in a Q/A session with the group and story-sharing
With humor, great compassion, wisdom and love, Mira will guide you to receive answers and healing and you will find yourself transformed.
Through attending a workshop with Mira via this recording, you can explore your part lives and receive guidance and healing immediately. And you can continue to use the regression and processes offered here over and over again.
Running Time: 4.5 hours
Note: Link to the video will be delivered to you within 24 hours. Watching video requires internet connection.
---
Francincense Essential Oils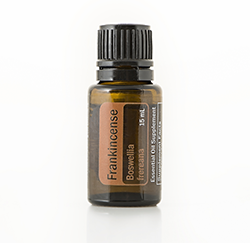 Specifications
Boswellia frereana 15 ml
Essential Oil Supplement
Certified Pure Therapeutic Grade
For aromatic, topical or dietary use
Frankincense has profound psychological and spiritual benefits, long recognized by religious and spiritual traditions. Researchers today have discovered that the sesquiterpenes in frankincense help stimulate the limbic system of the brain as well as the hypothalamus, pineal and pituitary glands. Frankincense is a natural way to stimulate the release of DMT in the pineal gland. The limbic system is the center for emotions and is involved in memory — what better brain system to access in the explorations in your past lives.
Diffuse Frankincense in the room before you meditate or do a past life regression. In my office and at all my workshops I use a diffuser to help spread the Frankincense. You can also add a couple of drops of Frankincense to a pot of boiling water and let the aroma fill the room. This allows for a focused state of mental calm and will guide you to go deeper into the process of connecting with the Divine.
Deeper Levels of Insight and Creativity
Frankincense allows you to access deeper level of insights and creativity. Ever since the times of one of the oldest known medical records, Ebers Papyrus (dating to 1550 BC), Frankincense has been used to powerfully shift people out of mental and physical blocks. Adding Frankincense to your moments of past life regression, meditation and prayer will help you integrate the inspiration and information the Divine is flowing to you. Before you begin, inhale the aroma and ask for Divine guidance. Then follow the process of regression or meditation and trust whatever comes to you.
Take Before Bedtime
Before bedtime, as you inhale the scent of Frankincense, ask for Divine guidance in your dreams. In the morning when you wake up stay for a moment with your eyes closed and replay consciously your dreams. The guidance will be there.
The results people get from using Frankincense in the healing of many different physical conditions are miraculous. No matter the condition, and no matter who the person is start with Frankincense. Please note, use only pure therapeutic grade Frankincense. To learn how to use Frankincense for your physical condition please visit this link.
Buy Now
$170.00 Add to cart