True Love Free Masterclass
Exclusively For Women Who Are Ready to Manifest Real Love
The 5 Secrets to
How to Stop Being Abandoned and
Attract True Love Now


Rise Up and Win Training Starts Soon!
You will learn:
What men find most attractive in a woman
Become a woman who is cherished, treasured and adored
Become super lucky in love and get any man you want
Stop being a perpetual dating app member & going on dates that never lead anywhere
Stop attracting men who ghost you, betray you and abandon you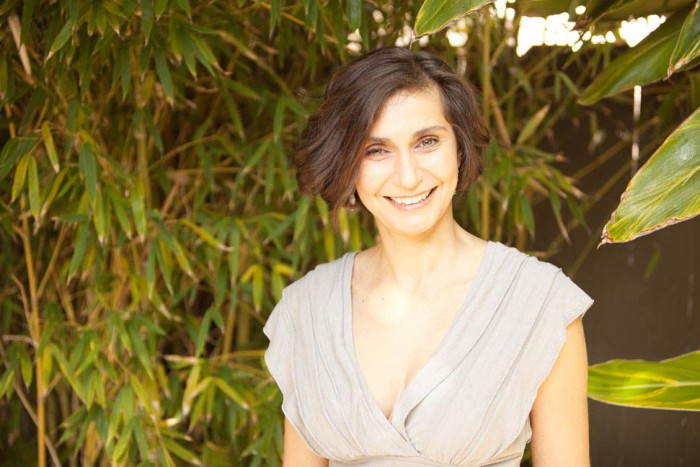 Presented by Mira Kelley
Mira Kelley is a world-renowned expert on personal transformation and the international best-selling author of Beyond Past Lives. She works with royalties, celebrities, and people from all walks of life, individually and through her many programs, products and workshops, to help them clear their emotional and physical problems, to let go of the past and to create their best lives now. Mira's work has been prominently featured in the New York Times best-selling books Wishes Fulfilled by Dr. Wayne W. Dyer, Dying to Be Me by Anita Moorjani, Miracles Happen by Brian L. Weiss, and The Boy Who Knew Too Much by Cathy Byrd.Mira has been featured on OWN, OWN.com and many other well-know national and international TV and radio shows.


Hi Mira!
I wanted to provide you with an update about how things have been going for me since  we stopped meeting.

About a month ago I met the kindest, sweetest, most wonderful man in the world. He absolutely adores me and loves to let me and everyone else know. We couldn't be happier together and it would never have happened if I hadn't spent the summer meeting with you. I made a revised 4 page list of what I was looking for in a relationship once we stopped meeting and he meets every single thing I was looking for. It's really surreal. I've been letting him take care of me and he absolutely loves it. I haven't offered once to pay for anything! He tells me I'm his girl and all he wants to do is spoil me. Spoil away! Thanks for helping me learn to let that happen.

I also just got a new job that kind of fell in my lap. It's with a similar company but the owners are much better people and really seem to care about their employees. I also got a $20,000 pay increase!

So please know that you have worked miracles in my life! I am truly grateful to you for all the work you did with me. It really worked and I'm singing your praises from the rooftop! I don't see how my life could possibly be any better.

Please feel free to quote anything from this message that you'd like because everyone should know how truly amazing you are.

Thanks again, Mira!!

Becky