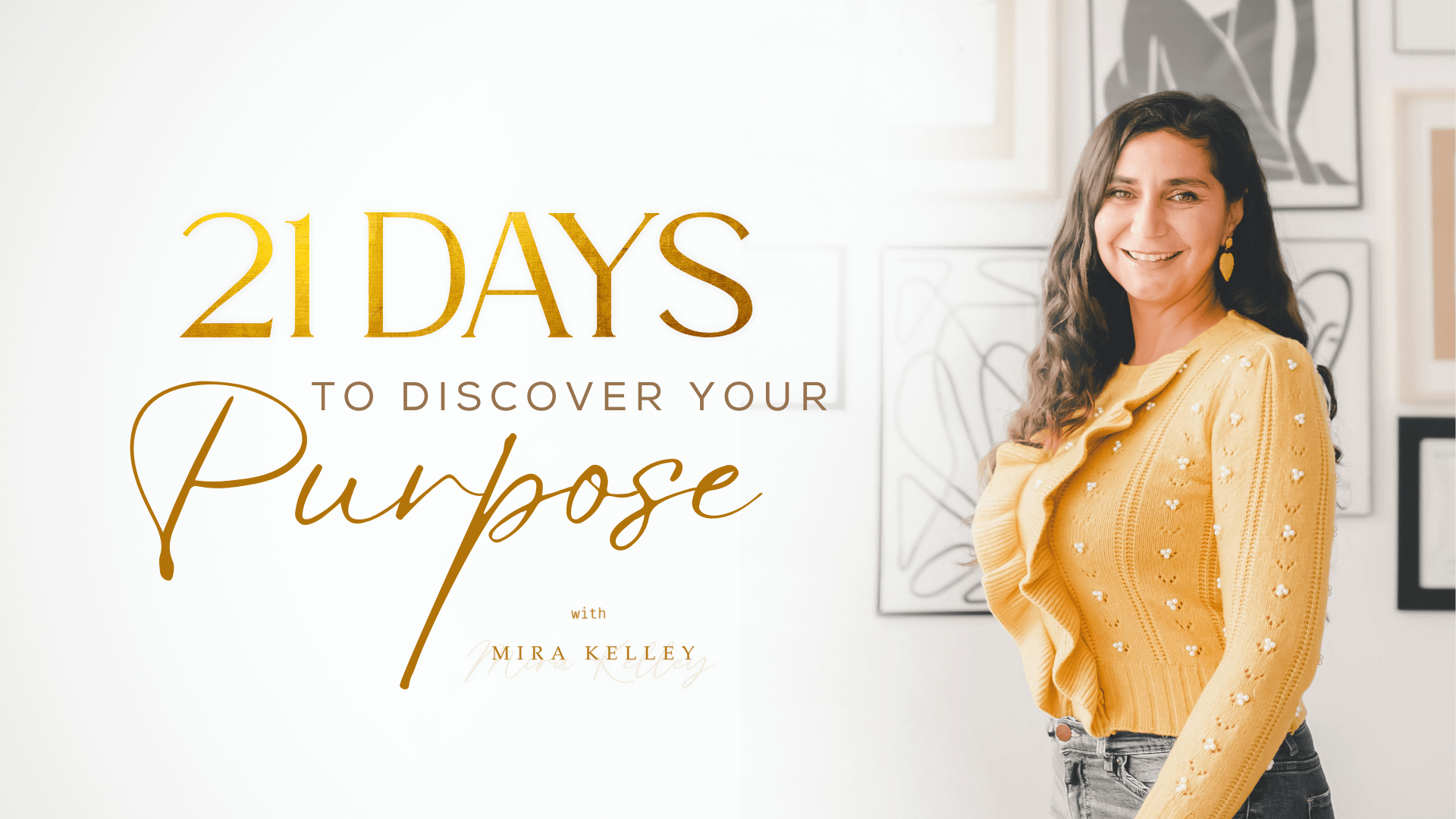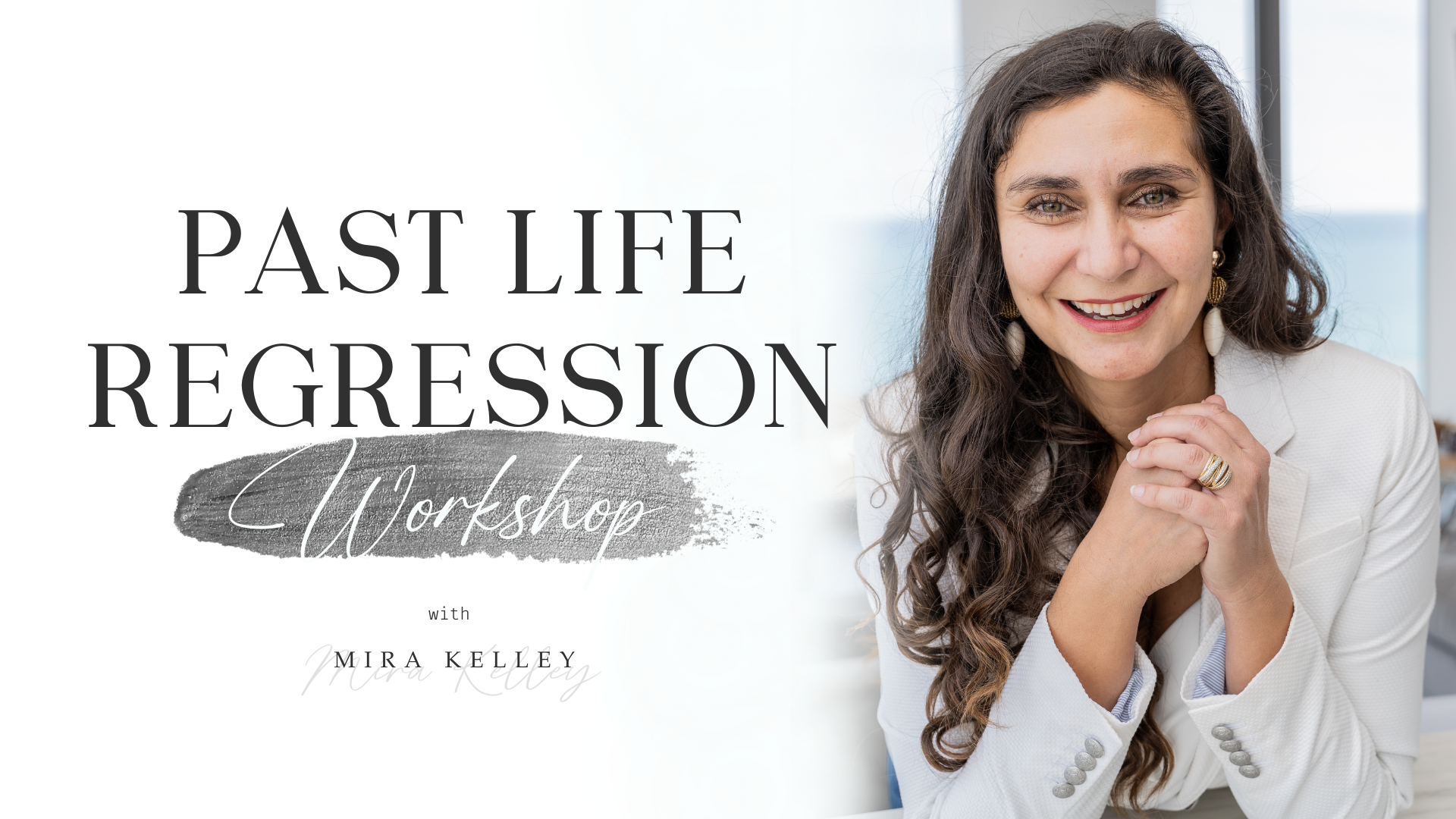 What do you need help with?
Love
Clear the abandonment, betrayal, rejection and hurt of love. Change your love story, fall in love with your life and magnetizing your dream partner and perfect relationship now.
Money
Create a new reality of abundance and prosperity, clear the debt pressure and the feelings of unworthiness, let go of the habit of panic and worry about money and release your perceptions of lack of money. Tremendously expand your capacity to receive, manage, and grow wealth to magnetize and manifest abundance.
Purpose
Discover your life purpose and to start living it. Clear the fears of being judged, seen and heard, the fears of who am I to be doing this, and feeling of not being good enough and step into the deeply rewarding journey of claiming your divine destiny and upleveling your life.
Health
Heal your body by removing the emotional causes of the physical symptoms, have real energy, and be full of joy and vitality. Our work will produce real, measurable biological changes in your body.
"I spent one spectacular afternoon in a hypnotic time lapse in which I was taken on a magical journey into a past life with Mira Kelley. In fact, I was so taken by this experience that I included a verbatim transcript of the entire past life regression in my latest book titled "Wishes Fulfilled."
This remarkable woman put me totally at ease as she skillfully guided me through deeply ingrained but long repressed memories that brought me to a new level of awareness of who I am and what path I was to take.
I can still recall vividly even the most minute of details that took place in our life changing session together, and I feel such a sense of clarity about my life path up until now, and more significantly about the direction I now feel compelled to follow. The thing that resonates so profoundly with me since our session together is that I understand not only what I have been doing and why, but what I now know I must do in the future.
This experience with Mira was truly one of the peak experiences of my life.
She was so skillful and yet gentle and compassionate throughout every moment of this wondrous time I spent examining the world of the invisible.
I am writing these words with profound emotion and I offer her my sincere enthusiastic endorsement.
Whatever you do, don't miss this opportunity to experience working with Mira."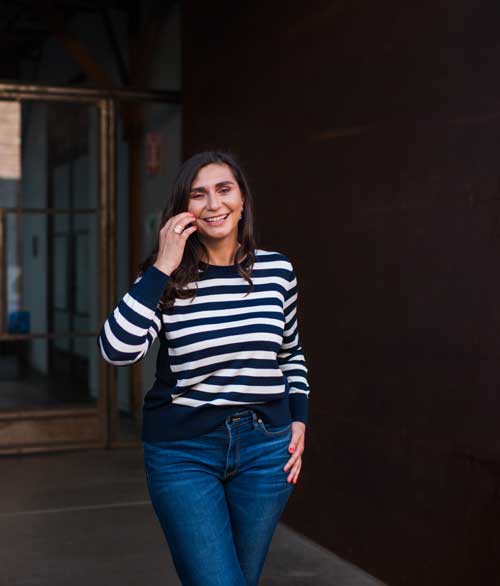 Get the Free Highly Acclaimed Trust Meditation