Did you get a shocking cancer diagnosis that left your world upside down?
Do you have sleepless nights fearing the worst may happen and that your end is closer than you ever thought?
Are you worried sick about your children and being able to be there for them?
Do you feel powerlessly trapped in a body that makes you feel out of control?
Do you pray that you can heal and that things can go back to normal?
The Miracle Method
is your answer

  If you are trying to avoid an operation and loose a vital part of your body
 If you had chemo that failed
 If you are having a re-occurance or a new growth
You know it is time that you take an alternative approach that goes to the root of the problem and heals you in body and mind once and for all.
To understand why is The Miracle Method so powerful in bringing real, measurable, lab-tested change in the cellular structure of your body, we need to answer these questions:
What is cancer?
Cancer is a turning point for a new life. Cancer is a teacher. It teaches you how to change your life for the better. It is an expression of your psyche's desire for improvements in the quality of your mental life.
Cancer is a physical manifestation of the psychic energy blocks in the path of growth. You need to learn how to liberate suppressed emotional energy by improving the quality of your mental attitudes.
Why do I have cancer?
Cancer is about growth. Growth that is happening in an exaggerated manner.
The spiritual and psychic growth in certain lines of development is denied because of fear and the person feels that she or he can no longer grow psychically, because of beliefs and perceived limitations.
There is an attempt to grow psychically, but the energy and the expression being blocked, and that results in the overgrowth of certain cells.
The person insists upon growing in terms of personhood (soul development) or upon dying and that forces an artificial situation in which growth itself becomes physically dangerous.
There are always individual variations, but often the person feels a martyr, trapped and imprisoned by life and circumstances.
Many cancer patients have martyrlike tendencies, often putting up with undesirable situations and conditions for years. They feel powerless, helpless, unable to change, yet unwilling to stay in the same position.
How can I heal?
The Miracle Method is based on the truth that your thoughts and your emotions create your body.
The latest advancements in biology through the fields of epigenetics and psychoneuroimmunology are showing how changing the inner emotional environment creates actual biological, health changes in the body.
We will go to the root cause of your illness. We will focus on healing and releasing the stories from your past that brought about emotional and mental imbalances that caused you to feel trapped, hopeless, angry, etc., and consequently affected your biology by turning on the genetic expression of cancer in the cells of the body.
Our work together will arouse your beliefs in your strength and power to heal your body.
I will give you tools to work with and daily practices that will help change your inner emotional and mental state, which will impact your hormonal and chemical environment and make you feel whole, at peace and in charge of your life. Research shows, that this is when the autonomic nervous system takes over in your body and heals the cancerous tissue.
We will work through the emotional blocks that brought about the cancerous growth and have you leave the past behind by creating a new future.
This journey is about overcoming the old self until you become a new self — a you that is in love with your life.
This work is deeply transformative and life-changing.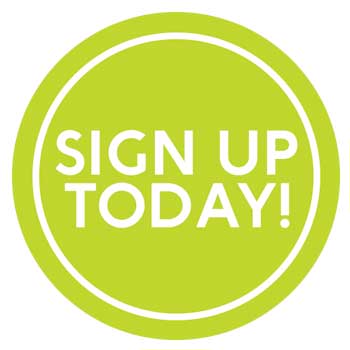 Here are the details:
The Goal: Healthy and cancer-free you!
The Way: The Miracle Method – The Proven System That Works*
The Set Up: This is a 3 month group class.
Our meeting time is Sundays at 4pm PST (Los Angeles time zone).
Each class duration is up to 2 hours.
I will focus on teaching, celebration of your successful milestones, Q&A and working with everyone who needs specific, individual attention on everything that is coming up emotionally that needs to be cleared and released for you to have massive breakthroughs.
The class will be held over video Zoom from the comfort of your home.
All classes will be recorded.
Price:
Please inquire for details at https://mirakelley.com/work-with-me/
Bonuses:
 An individual past life regression with me
 8 Q&A Sessions with people who have successfully healed of cancer through changing their inner environment, thoughts and emotions. It will be extremely supportive for you to be able to see real-life miracle workers who have accomplished what you are working on
 Access to my powerful program Manifest Miracles
You: You need to be decisive and committed. I need you to know your "why?" Why do you want to live? Why do you want to be healthy? And I need you to be so fully committed to your "why," be teachable and ready to apply the material and tools given.
If you are ready to heal and if you are absolutely committed to doing the work please sign up below or please email me at [email protected] with any questions you may have.
Your life is worth living. It is time you liberate your energy, heal your body and design a life you are in love with.
Rapid and life-changing transformation awaits you!
Sign Up Now
The Miracle Method!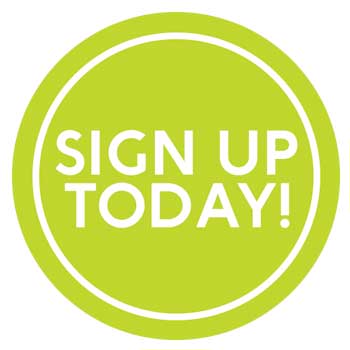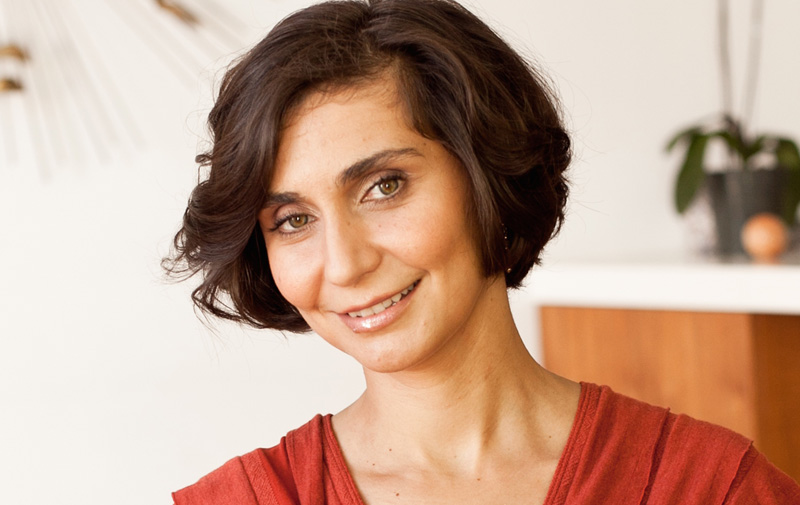 Mira Kelley
I am Mira Kelley. I am a consciousness architect, international speaker and a master healer.
I am the author of the 18 languages international best-selling and best-loved book Beyond Past Lives.
I have worked with hundreds of thousands of people from all over the world who are royalties, celebrities, billionaires and supermodels, and regular people just like you, individually and through my many programs, products and workshops, to help them clear their emotional and physical problems, to let go of the past and to create their best lives now.
I've been featured on OWN, OWN.com, Coast to Coast, Gaia TV and many other great national and international TV and radio shows.
My work has been prominently featured in the New York Times best-selling books of Dr. Wayne Dyer, Dr. Brian Weiss, Anita Moorjani and Cathy Byrd.
I regularly speak on stages all over the world and teach workshops that empower people to reach their goals and to live lives they are in love with.
I am the creator of The Miracle Method for Healing Cancer program in which I focus on helping people heal the emotional causes of their cancer, to heal their bodies energetically and to create a life they are in love with.
* Legal Disclaimer: The contents provided in Mira Kelley's program The Miracle Method are for informational purposes only and are not offered as professional medical or psychological advice, diagnosis, or treatment and should not be considered professional medical or psychological advice, diagnosis, or treatment. The Miracle Method is not intended to replace your relationship with your health care providers nor should you stop taking any medication. Always seek the advice of a physician, qualified health care professional and qualified mental health care professional regarding any physical, mental, or emotional conditions, and before undertaking any diet, dietary supplement, exercise, or other health program.
*Please note that this program offers no guarantee that you will be healed from cancer. Individual results vary.