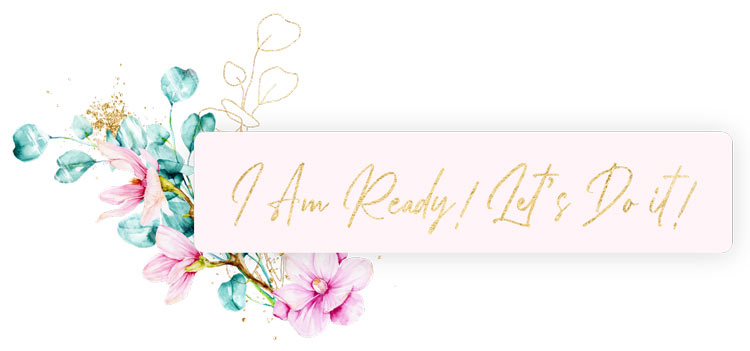 Deeply and completely fall in love with yourself
Own your worth and uplevel your confidence
Stop being mean to yourself and criticizing yourself
Stop procrastinating and take action knowing that you are always making the right choices
Clear the shame and the guilt
Take good care of your body, your mind and your soul
Ask for what you want and need with ease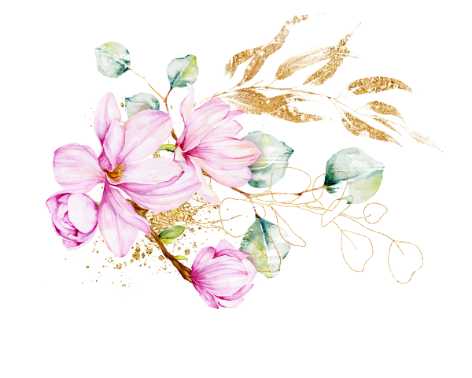 A woman I deeply respect and trust to guide me through life with her wisdom and insights, told me once, "You have to learn to love yourself, baby."
Her statement shocked me. I have been proclaiming ever since I was young that I love myself. I have a healthy level of self-worth and admirable confidence. I deeply and completely accept all of me, including my messy mistakes and my wild spontaneity. I don't suffer from perfectionism and I love my perfectly imperfect miraculous self. I am at peace with my past and my childhood wounds have been healed and long forgotten. I have my back and I trust myself. And the list goes on and on. Simply put, I always thought I had self-love down.
But because I cherish this woman, I did not dismiss her comment. Instead, with a humble ego and a mind eager to learn and grow, I asked myself, "What does it mean to really love myself? What am I missing?"
I dove into the nuances of self-worth and fell in love with me even more.
Now it is time for you to go on this enchanting journey of discovery, love and acceptance of your magical self.

Learn that self-love is more than just drinking green juice and getting manicures and massages. Self-care is an important aspect of self-love but it is only one facet of worthiness.
Elevate into all facets of self-love.
Clear how others treated you, spoke to you and the messages you received about your worth.
Speak your truth and learn how to get your needs met (especially from men!)
Awaken to a deep and authentic sense of worthiness.
Empower yourself and use your God-given right to create a life you love.
Clear the shame and guilt of failure.
Never again feel unworthy, unlovable, abandoned or unwanted.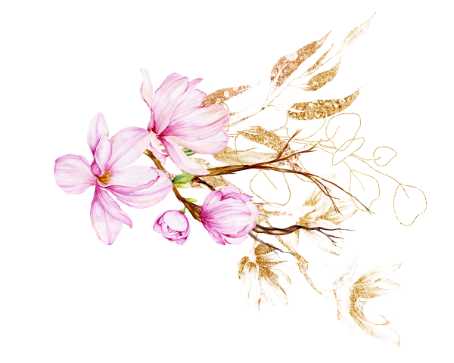 Self-love is the unspoken indicator that predicts your success in any goal.
You are meant to have all your dreams and desires.
Yet, you have to feel worthy of them to achieve the goal and to keep the achievement. Because even if you align with your goal through hustle, hard work or even manifesting, unless you feel worthy of the success you will quickly lose it all.
God, your soul and your higher self have already said, "Yes!" to you having your best life.
It is up to you to feel worthy of receiving it all.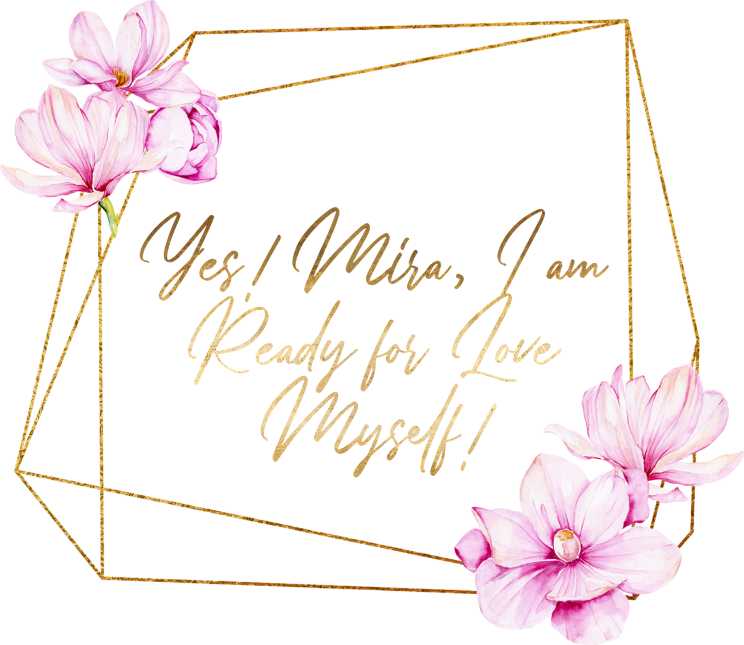 You'll ask for what you want because you love, accept and honor yourself.
You'll receive the money, the love, the dreams you dream because you believe you deserve them.
Your heart will be soft and open.
You'll allow life and others to take care of you.
You'll feel deep and authentic fulfillment.
You'll feel confident.
You'll feel to the core of who you are that you are enough.

In Master Self-Love I will move you emotionally. I am a genius at helping people heal the past and overcome their blocks. You will quickly heal the wounds, the pain, the shame, and the stories of how they treated you.
You will feel safe and allowed to look up and to uplevel your life.
Because you are worth it. Your life is worth it. 
It is time for you to step into self-love and say YES to your soul!
Make the decision to break the old patterns and sign up for Master Self-Love.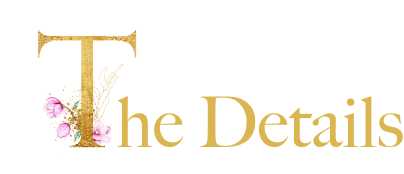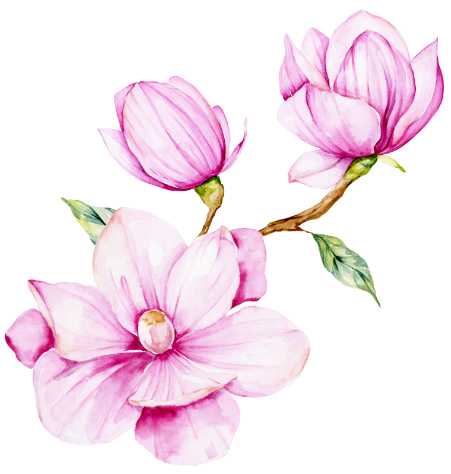 11 days of pure self-love and acceptance!
Every day I will do a live training where you will be able to work with me in our exclusive Facebook group. The live trainings will be 60-90 minutes long.
The work we will do in our classes will be deeply healing and clearing. I am known for delivering profound emotional transformation and this class will follow my signature style of changing lives.
Every day for 11 days, we will work on a different aspect of self-worth and acceptance. We will dive deep into releasing the past and realigning you with the self-love you are coded for.
We begin April 30.
Register today so you can dive in and begin this life-changing journey.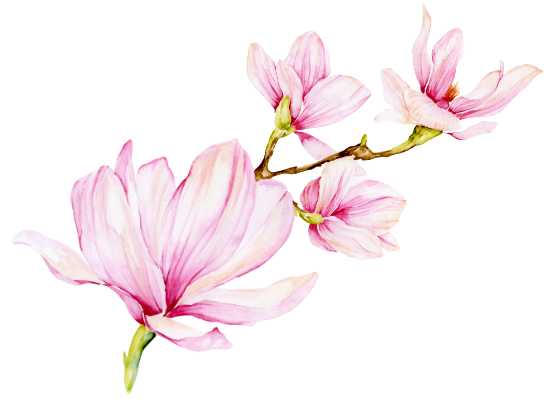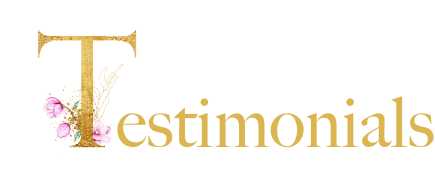 My dear Mira,
What a true gem you are in my life and in the world!!
So often I play the role of cheerleader, coach and enthusiast, but rare is the time when I feel that same support coming my way from someone else. Coming from someone who really sees ME, understands MY makeup, MY roots (over lifetimes) and isn't just offering me a cliché response.
I so feel your light, your vision, your authentic nature and your loving spirit … encouraging me to own my power and to own the life I was meant
to live. I know the next chapter of my life will be the best yet … THANK YOU for your wisdom and loving guidance, from the tips of my toes to the ends of my eyelashes!
XOX, Pat
Thank you so much for being you, Mira. I don't know how to adequately express my appreciation to you.  Returning the hugs.
Many thanks and so much gratitude for all of your guidance this year. I feel good and truly feel as though you have helped to see things differently, shift energy and I am starting to see different results than what I am used to seeing. XO
I've put off writing this because I'm still trying to make sense of the transformation that occurred as a result of my time with you. The energy experienced in the workshop and during our 1:1 session caused an immediate shift in my life. The pain I experienced every 28 days for 15 years as a result of endometriosis was gone. That night my period started three days early and I experienced absolutely no pain. For the first time ever. Not only that, but the emotional rollercoaster that came with living in chronic pain disappeared. It was as if I stepped off the ride. Forever grateful.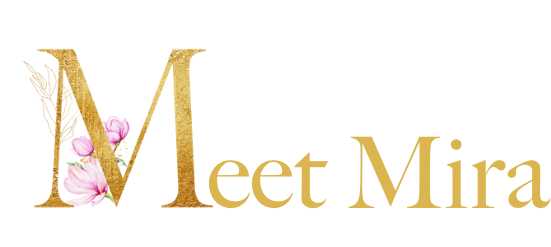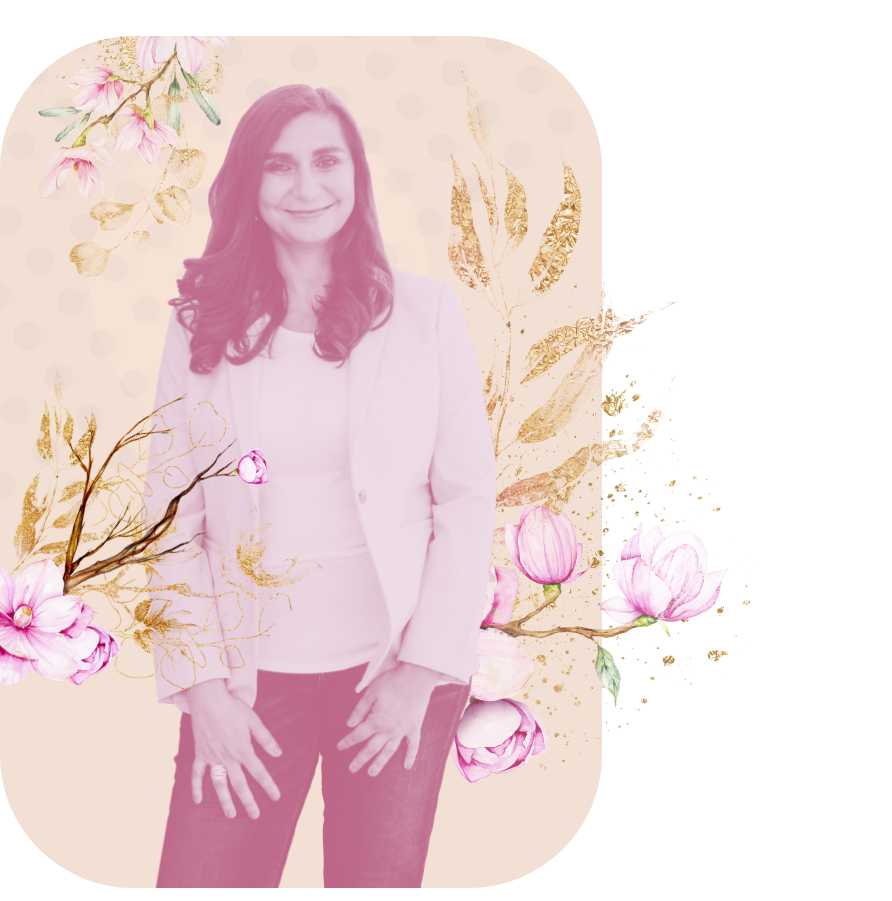 Mira Kelley is a consciousness architect, international speaker and a master past life regressionist.
 
She is the author of the 19 languages international best-selling and best-loved book Beyond Past Lives.
 
She has worked with hundreds of thousands of people from all over the world, individually and through her many programs, products and workshops, to help them clear their emotional and physical problems, to let go of the past and to create their best lives now.
 
She has been featured on OWN, OWN.com, Coast to Coast, Gaia TV, Huffington Post and many other great national and international TV and radio shows.
 
Her work has been prominently featured in the New York Times best-selling books of Dr. Wayne Dyer, Dr. Brian Weiss, Anita Moorjani and Cathy Byrd.
 
She regularly speak on stages all over the world and teaches workshops that empower people to reach their goals, ascend in their spiritual growth and to live lives they are in love with.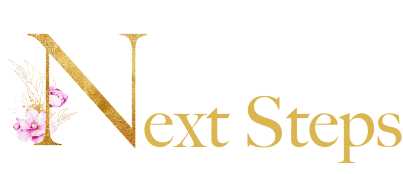 Upon enrollment, you will be prompted to set up a username and password (or login if you already have one).
Your login details will also be emailed to you.
A new module will be taught live in our Facebook group daily. You will receive an invitation to join the exclusive Facebook group.
You have all content and any future updates for life.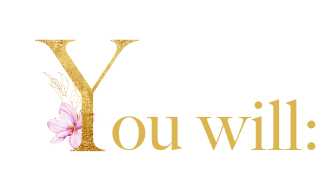 Receive life-changing material that will shift you from old stories of not enoughness and self-doubt and allow you to master self-love.
Clear the self-sabotage and all the ways you betray yourself and don't value yourself and put yourself last.
Overflow with countless practical tips and techniques for blending spiritual principles into everyday life so that you are confident, whole, connected, supported and empowered as you take action on creating a life that reflects your worthiness.
Deepen your mastery of the energetic principles, manifestation and mindset strategies needed to design your lit up life.
Receive trainings loaded with powerful, uplifting energy and fresh perspective to awaken you to your worthiness and see practical results in your daily life.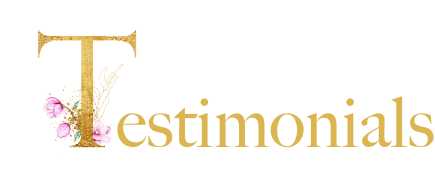 I wanted to thank you again for an amazing and one of the most significant experiences I ever had. The vivid and profound experience I had still echoes in my soul and will continue to do so for the rest of my life.
Mira has helped me with self-love and worth, direction and purpose, how to "cut the BS" that I have used as an excuse to block myself, gaining a deeper understanding of many areas of my life, as well as hope, joy and strength. She has taught me effective techniques and found just the right books for me to read, and videos for me to watch. I can't even begin to tell how grateful I am for the work we have done together, and I feel that she genuinely cares about me and how she can help me. I highly recommend Mira as a coach and companion on your path – I'm absolutely confident that she is able to help you through any issue you are seeking guidance for.
Thank you so much for the day with you and the support you've been able to give me. It has been really helpful. It was very amazing how I felt that I could tap into my strength which such force; I feel more grounded than ever. I can also see more clarity in my finances now. It's been amazing what a few hours with you has done for me.
Thank you Mira!! I am just in awe of our time together yesterday. I am not sure even if I said thank you in 200 different languages, it would encapsulate how grateful I am for the work you do and the gift of your presence in my life. Looking forward to fantastic things!!
During my time with Mira, I managed to achieve my goals. I had a new and extremely positive and enjoyable experience where I was able to feel safe and secure enough to explore some challenging emotions and bust through them. My experience with Mira was transformative in that it allowed me to connect at a level where I could have understanding and insights from a place of KNOWING and really see my place within everything. It allowed me to FEEL a transformation instead of just thinking about it. 
I came away feeling uplifted, full of love and excited about what might happen next. I felt soothed and reassured, curious and excited. She truly offers a space of safety, trust and love that is vital to any hope and capacity for growth and transformation. Thank you.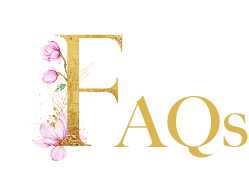 I'm very busy. What if I cannot come to all live trainings?
You will receive life-time access and unlimited replays to all recorded trainings, and it is up to you when you start, how quickly you move through them, and how often you listen to each one. Most people love my content so much that they watch and listen to it over and over.
Do you offer a payment plan?
Yes. You will find the payment options when you click to enroll.
Can you guarantee specific results?
I love how comprehensive and life-changing all information in this course is. The praise on this page is from real people who have worked with me and gotten incredible results by following what I teach and staying committed to the inner work I guide you through. However, as each one of us is in a different place, I cannot guarantee results. The testimonials on this page may not be typical for all students.
What is your refund policy?
I encourage you to enroll, and if this isn't right for you, please email me within 24 hours of signing up for a full refund. No refunds will be available following the 24 hour period after signing up.
DISCLAIMER: I don't guarantee or warrant results or increased income. The testimonials on this page may not be typical for all students.
More Questions? Please email me at [email protected] for help.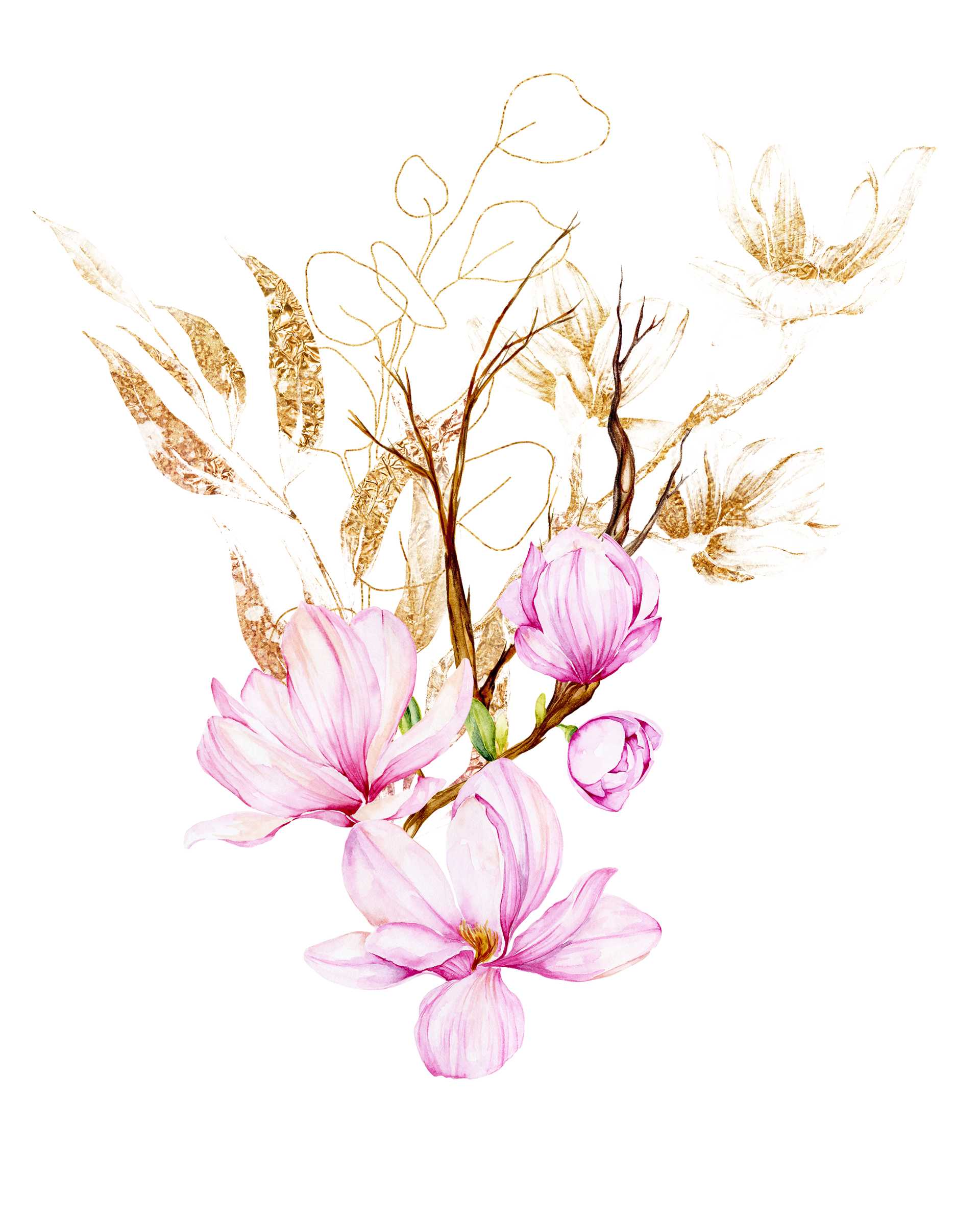 Loving yourself and claiming your self-worth is the most important inner work you will ever do.
 
You are worthy.
 
You deserve of all you dream and desire.
 
You feel safely held in the love All That Is has for you.
 
You know that you don't have to do anything to deserve this love. You don't have to take any actions. You don't have to prove anything. Your worth and value has already been determined before you were created.
 
There is no person or an event that can bestow worth or value on you. There is no person or an event that can affirm for you that you are lovable.
 
Your worth and value was affirmed for you in the moment Source blessed you with your existence.
 
You are lovable.
 
There is no need to wait any longer to accept your value, to accept that you are loved by all of creation.
 
All of creation has given you permission to trust and to know and to act on the fact that you are loved.
 
Now it is your time to step in and fully claim and live in self-worth.