If you are ready to:
Step into your greatness, uplevel in your life and live a life of purpose
Do work you love, make money and change the world
Go beyond the past and stop beating yourself up for missed opportunities and how things could have been
and you:
Struggle with procrastination, quickly lose focus and are terrible with consistency
Believe you create your reality, yet you still have many challenges
Feel blocked in generating more money and going beyond your current income
Tired of not winning in life because you have a fear of success and a fear of failure
Struggle between wanting to serve in a bigger way with your gifts and not feeling like you have what it takes
Then you know it is not just about trying harder.
You know it is time to do the inner work. 
It is time to release the past and to manifest a successful and fulfilling future
for you. 

You'll heal the stories of what happened and clear the heaviness of the regrets, the resentments and the failures.
You'll release your old stories of unworthiness, lack and not enoughness. 
You'll learn how to trust and work with Divine guidance to take you to success.
We'll change the rule and definitions for you so that you can be a winner at the game of life.
You'll rearrange your psyche so that you are internally motivated and things easily come to you.
You'll synchronize with success and confidently step on your path.
You'll be unstoppable in taking action and making dreams real. 
This consistent, results-proven approach will become your blueprint for how to achieve a goal after goal: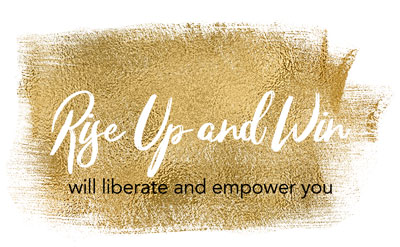 You'll be in flow.
You'll feel life supporting you.
You'll feel unstoppable.
You'll feel strong.
You'll feel confident.
You'll feel to the core of who you are that you are powerful.
You'll feel in charge of your life.
You'll show up and take action.
You'll achieve your goals.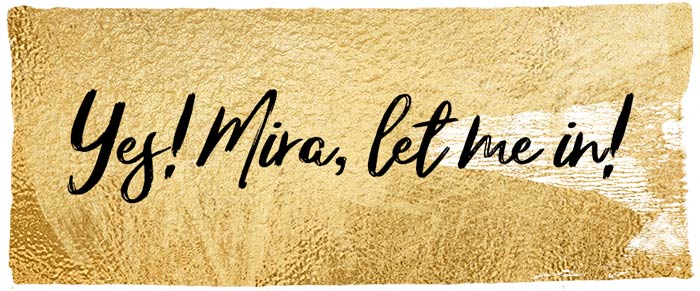 In Rise Up & Win I will move you emotionally. I am masterful at helping people heal the past and overcome their blocks. You will heal the wounds, the pain of the failures and the regrets of the past quickly.
You will make quantum leaps in your psyche. 
Because you are worth it. Your dream is worth it. 
It is time for you to step into your power and say YES!
Make the decision to break the old patterns and sign up for Rise Up & Win.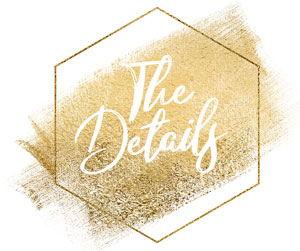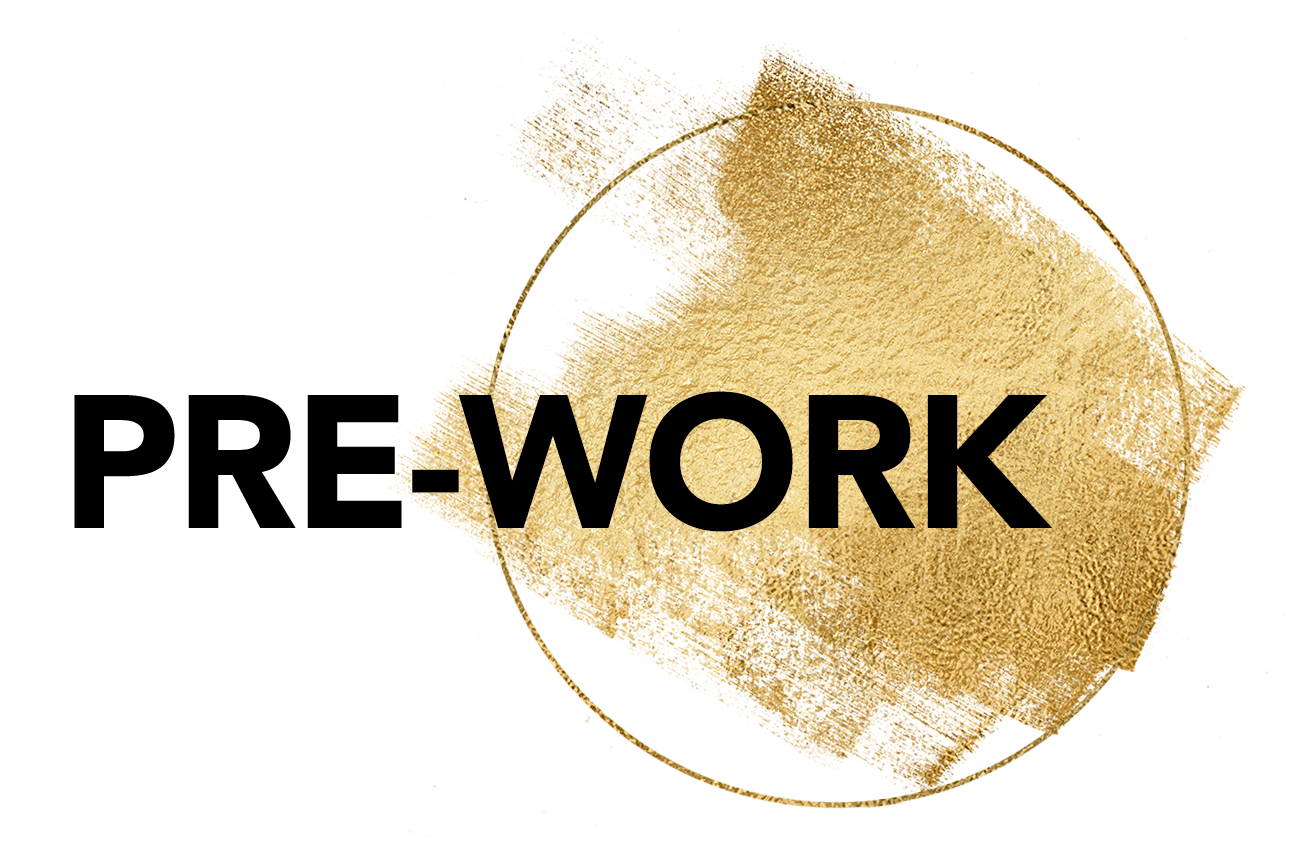 Upon registering you will immediately have access to the Pre-Work and the Bonuses. The Pre-Work is very in-depth and the clearing, shifting and healing we do there will remove and release what blocks you and holds you back.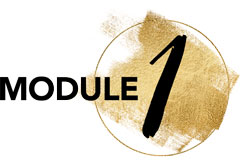 Desire is your sacred guiding force. You will learn how to hear the true desire of your soul. We will remove the fears and objections that come up once you identify what for you want and why do you want it.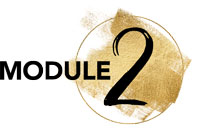 You will remove the emotional charge around what happened in the past when you attempted to follow your dreams and experienced setbacks and failures. You will experience healing and peace as you forgive them and forgive yourself. You will experience how forgiveness prospers.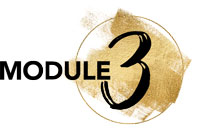 You will clear the fear that hold you back. We will clear the lies that it will be hard and that you don't have time to take the actions you are guided to. We will remove your fear of being disappointed. I will teach you how to use the powerful tool of trust in a way that puts you in charge of the experiences in your life.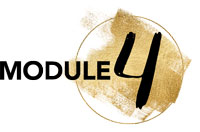 We will change the paradigm that you need to struggle in order to success. You will release the fear of success and the fear of failure. Though a deeply transformative process we'll bring you right into the truth of who you are — you are worthy and you are enough. And we will change the rule and definitions for you so that you become a winner at the game of life.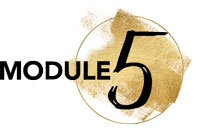 You'll learn what soul guided action is. We will clear your resistance to taking action. You will synchronize with success and create the future you dream and desire to achieve and quantum leap into it now.
The Pre-Work and the Modules will give you 11 hours and 51 minutes of content.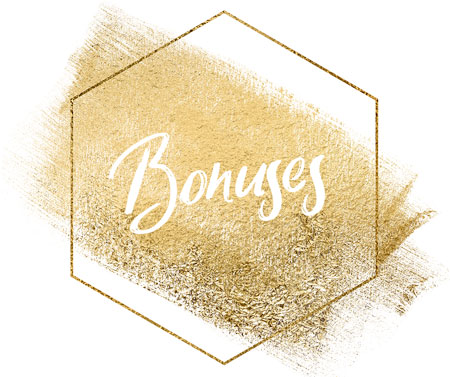 You'll receive 2 hours and 40 minutes in valuable bonus content that will practically apply all the information for you.
 I had high expectations and even they were exceeded!
Mira, just had to share: I can't believe this but I had thought that I couldn't create the whole $100K in Oct but the next day Nov 1st, I sold another $30k so this brings the Oct (if I count it that way lol) to $107K I am in disbelief shock, relief and elation. We did it! Thank you coach!
We started working on money, using tapping, identifying underlying beliefs and defining new ones, self hypnosis and daily work. It's a fascinating, revealing and quite emotional process. My relationship with money has changed, and I'm now working on the manifestation process. Closely linked to this, was finding my way into my own business. I was really confused and frustrated because I didn't really know what I was "supposed" to do. I felt that I had some talents here and there, but nothing really stood out.
That was until Mira gave me a brilliant idea based on things I had told her, and her own amazing insight process. It all made sense, and brought all my own ideas and strengths together into a business idea that will both help people and generate money – while I get to use all my experience and personal qualities.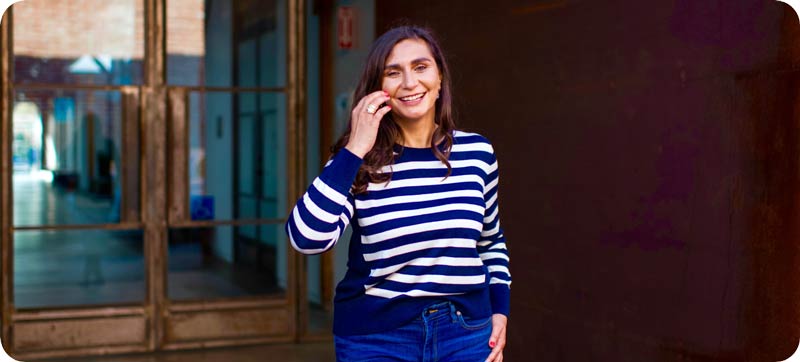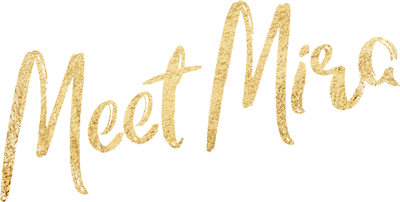 Mira Kelley is a consciousness architect, international speaker and a master past life regressionist.
She is the author of the 19 languages international best-selling and best-loved book Beyond Past Lives.
She has worked with hundreds of thousands of people from all over the world who are royalties, celebrities, billionaires and supermodels, and regular people just like you, individually and through her many programs, products and workshops, to help them clear their emotional and physical problems, to let go of the past and to create their best lives now.
She has been featured on OWN, OWN.com, Coast to Coast, Gaia TV, HuffPost and many other great national and international TV and radio shows.
Her work has been prominently featured in the New York Times best-selling books of Dr. Wayne Dyer, Dr. Brian Weiss, Anita Moorjani and Cathy Byrd.
She regularly speak on stages all over the world and teaches workshops that empower people to reach their goals, ascend in their spiritual growth and to live lives they are in love with.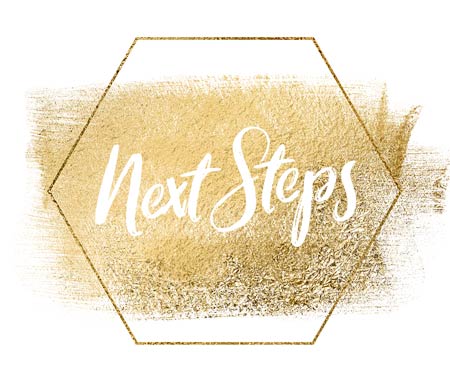 Upon enrollment, you will be prompted to set up a username and password (or login if you already have one).
Please Click Here to access to your programs.
Your login details will also be emailed to you.
You get instant access to the pre-work and bonuses. A new module is released daily one week after the pre-work.
You have all content and any future updates for life.
There are a total of 2 hours and 40 minutes of Bonus content included with this digital course experience.
Plus
The Pre-Work and the Modules will give you 11 hours and 51 minutes of content.
Each video has been filled with life changing material that will shift you and put you right on your path to success and greatness; is overflowing with countless practical tips and techniques for blending spiritual principles into everyday life so that you are confident, whole, connected, supported and empowered as you take action on following your purpose and building your empire; contains energetic principles, manifestation and mindset strategies to guide you to design your lit up life; is loaded with powerful, uplifting energy and fresh perspective to awaken you to your greatness and make you unstoppable.
I wanted to thank you again for an amazing and one of the most significant experiences I ever had. The vivid and profound experience I had still echoes in my soul and will continue to do so for the rest of my life.
Mira has helped me with self-love and worth, direction and purpose, how to "cut the BS" that I have used as an excuse to block myself, gaining a deeper understanding of many areas of my life, as well as hope, joy and strength. She has taught me effective techniques and found just the right books for me to read, and videos for me to watch. I can't even begin to tell how grateful I am for the work we have done together, and I feel that she genuinely cares about me and how she can help me. I highly recommend Mira as a coach and companion on your path – I'm absolutely confident that she is able to help you through any issue you are seeking guidance for.
Many thanks and so much gratitude for all of your guidance this year. I feel good and truly feel as though you have helped to see things differently, shift energy and I am starting to see different results than what I am used to seeing.
During my time with Mira, I managed to achieve my goals. I had a new and extremely positive and enjoyable experience where I was able to feel safe and secure enough to explore some challenging emotions and bust through them. My journeying experience with Mira was transformative in that it allowed me to connect at a level where I could have understanding and insights from a place of KNOWING and really see my place within everything. It allowed me to FEEL a transformation instead of just thinking about it. It gave me an overwhelmingly positive experience that I could hold on to and refer back to and from that place to keep moving forwards. During my time and experience with Mira I was able to explore different questions and find answers about my life, some issues, and past experiences that I desired to know more about. I got to have both a physical, emotional and intellectual experience that deepened my understanding of self and my relation to the physical world, and this was all in a relatively short and intense period of time. It's wonderful that Mira is able to provide such a valuable and unique offering, or form of therapy, that is truly life enhancing.
I came away feeling uplifted, full of love and excited about what might happen next. I felt soothed and reassured, curious and excited. Mira was and continues to be someone that I trust, which is so important in this type of relationship (in any relationship!) but even more valuable than the trust I had in her was the level of trust she nurtured and inspired in myself; Mira doesn't just feed you all the answers or the questions – they all come from the client and the client finds the answers for themselves. The realizations and insights all come from within and the journey allows you to access that knowledge and breakthrough from a place of such immense wellbeing and love. I am truly grateful to Mira for being able to offer me this type of journey and adventure with her insight, guidance and patience. She truly offers a space of safety, trust and love that is vital to any hope and capacity for growth and transformation. Thank you.
Thank you so much for the day with you and the support you've been able to give me. It has been really helpful. It was very amazing how I felt that I could tap into my strength which such force; I feel more grounded than ever. I can also see more clarity in my finances now. It's been amazing what a few hours with you has done for me.
Thank you Mira!! I am just in awe of our time together. I am not sure even if I said thank you in 200 different languages, it would encapsulate how grateful I am for the work you do and the gift of your presence in my life. Looking forward to fantastic things!!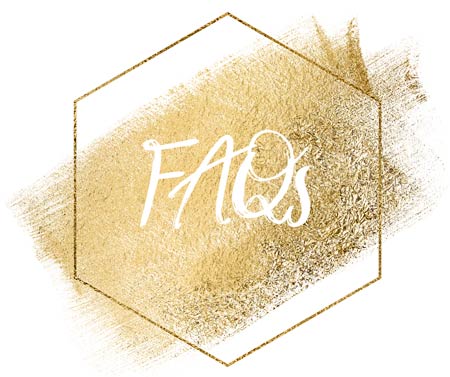 I'm very busy right now. What if I don't have time to take the course now?
You will receive life-time access and unlimited replays to all recorded trainings, but it is up to you when you start, how quickly you move through them, and how often you listen to each one. Most people love my content so much that they watch and listen to it over and over.
Do you offer a payment plan?
Yes. You will find the payment options when you click to enroll.
Can you guarantee specific results?
I love how comprehensive and life-changing all information in this course is. The praise on this page is from real live people who have worked with me and gotten incredible results by following what I teach and staying committed to the inner work I guide you through. However, as each one of us is in a different place emotionally and financially, I cannot guarantee results or increased income. The testimonials on this page may not be typical for all students.
What is your refund policy?
I encourage you to enroll, look through the available bonus material, and if this isn't right for you, please email me within 24 hours of signing up for a full refund. No refunds will be available following the 24 hour period after signing up.
DISCLAIMER: I don't guarantee or warrant results or increased income. The testimonials on this page may not be typical for all students.
More Questions? Please email me at [email protected] for help.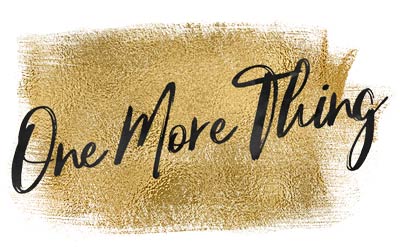 You are worthy of more. 
Call in you desires. 
Expect massive amounts of money, success and fulfillment to flow in. 
This is your time.
It is time to go big and have it all!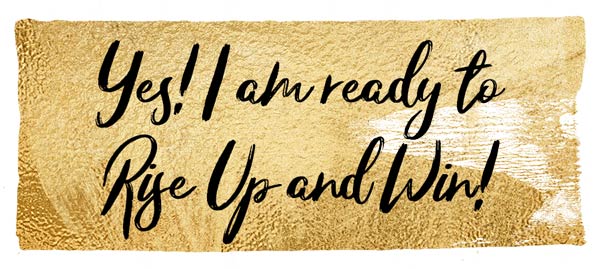 As you send the payment, please do so intentionally. Decide how this program will change your life. Decide what you will get through working with me. Do this purposefully and powerfully. I'm proud of you.
I am sending you oceans of love,