Are you ready to create the love you want?
Are you ready to melt with bliss when you think, "It is happening to me. I have the partner and the love I desire"?
If the answer is "YES! I AM READY TO MANIFEST MY TRUE LOVE!" then you have to join our Create True Love class.
Join
Create True Love

I will guide you to change your love story, to clear your limiting beliefs and blocks to love and we will consciously create the lifelong partnership you desire.
We will use some of my favorite tools — coaching, EFT tapping, hypnosis and the power of being witnessed and held by a supportive group who will cheer you on every step of your journey to lasting love.
If you are single and ready to be with your soulmate or want to ignite the fire in your current relationship, then sign up for Create True Love.
There will be a lot of play, joy, laughter, learning, huge aha moments, tears of relief and shedding of the old, and deep appreciation and trust that will develop between us and best of all — there will be change and results.
It is time to create your true love!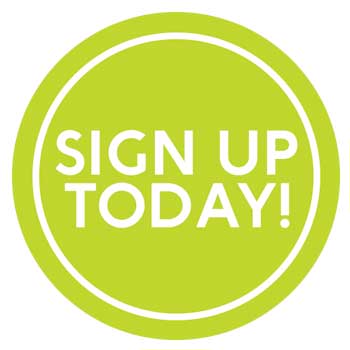 Here is what you get:
6 Ninety-minute PRE-RECORDED calls. I will be your personal coach in our group setting. Together, we will work on creating your desire.
1 creation meditation recording for you to practice daily, creating your true love.
1 tapping meditation recording to align with the excitement of living your happy love life now.
Walk with me on this path of manifesting your heart's desire and create your happy lifelong relationship!
Your investment is just $129!
Suggested reading: The Queen's Code by Alison Armstrong
Email [email protected] or call 205-475-2700 with your questions.
Program Cost:
$129
Special Offer 97.00
A 25% discount!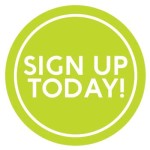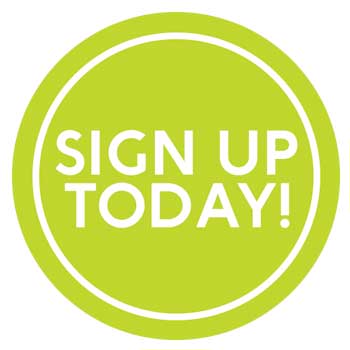 Here is what people are saying:
"If a fulfilling, long-term relationship has been elusive – you need to work with Mira Kelley! Three weeks after beginning to work with Mira, I met a man and I knew this was the beginning of something special. It's been 8 months now and we've navigated learning curves, family shifts, business challenges and a long-distance relationship. I always believed that love can show up at any time as long as we are open. Thank you Mira for supporting my clarity and new reality! Even if you've tried it all – work with Mira for a reality shift that works!" – VC
"Mira's gifts are truly extraordinary! She has such an innate wisdom and knew just how to approach the issues I was struggling with. She was able to guide me through these parts of myself that were not easily accessible to my conscious mind through gentle, compassionate and yet transformational sessions together. It is very deep and profound work that has changed me in ways I couldn't have imagined." – JB
"Working with you has been WONDERFUL!!! It has been an absolutely uplifting, life-enriching experience on every level. I really needed that (more than I realized). You are doing such great things with your talents – God bless you!!!" – BM
Mira Kelley
Mira Kelley is a world-renowned expert on past life regression and the best-selling author of Beyond Past Lives. She facilitates workshops, retreats, individual consultations and speaks around the world, promoting the healing and enlightening benefits of past life regression.
Mira grew up in Bulgaria where, at the age of 13, she had a powerful regression experience. With great courage and trust in her heart, Mira followed her intuition and came to the United States to go to college. Following her graduation from law school, Mira practiced as a corporate and securities attorney at a large firm in New York City. A painful physical condition led her to rediscover the instantaneous emotional and physical healing available through regression, and now she assists people in transforming their own lives in this way.
Stories from Mira's sessions are included in Wishes Fulfilled by Dr. Wayne W. Dyer and Miracles Happen by Brian L. Weiss, M.D.; they have also been featured on Oprah.com.
Learn more about Mira and how you can work with her here. Download your free meditation gift here.
Disclaimer: The information provided in Mira Kelley's Create True Love Class is not offered as medical or psychological advice and should not be considered medical or psychological advice. It is not intended to replace your relationship with your health care providers nor should you stop taking any medication. Always seek the advice of a physician, qualified health care professional and qualified mental health care professional regarding any physical, mental, or emotional conditions.

Sign Up Now
Enroll in the Create True Love Class!
Program Cost:
$129
Special Offer 97.00
A 25% discount!