Release Your Cellulite

This groundbreaking program will help you to release your cellulite by healing and letting go of the emotions and beliefs that caused it.
Cellulite is not a medical condition, even though up to 98 percent of women are said to have it. Medical doctors have resorted to calling it a normal occurrence. Yet, there is nothing normal about seeing the cellulite on your body and being embarrassed by it and having that impact your self-confidence and your life.
There are many products and treatments that offer to get rid of cellulite on the body. But all the evidence shows that they don't work well or for long. That leaves us with suggestions to exercise, manage stress, eat better, and drink more water. That is good advice, in general, but sadly, taking these actions hardly ever gets rid of cellulite, which leaves us feeling helpless and disempowered.
The reason why no action, product, or service to get rid of cellulite has ever worked for us is because it has always been focused on physically manipulating the tissue. Our efforts have never been focused on actually healing the emotions and beliefs that caused the body to store the fat under the skin in the first place.
In this program, we will address the very core of what caused your cellulite. We will address your emotions and beliefs. And we will focus on healing them.
Why is this so critical? Your thoughts and emotions trigger chemical reactions in your body, which affect and mold the cells and the tissue. As a result, your body is a living picture of your convictions.
Once the thought patterns of resentment, self-punishment and childhood stories about your lovability are let go of, you will easily and effortlessly release your cellulite.
This groundbreaking program is what you have been waiting for. It uses natural hypnosis, visualization, meditation and the power of your mind to shape your body.

Get your copy today!
Program Cost:
$179
Special Offer $79.99
A 55% discount!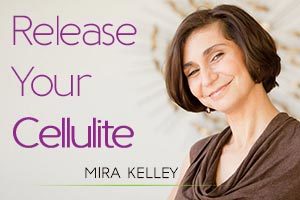 Running Time: 1 hour and 25 minutes
Note: This is an .mp3 program. It is available to listen online or download immediately after purchasing.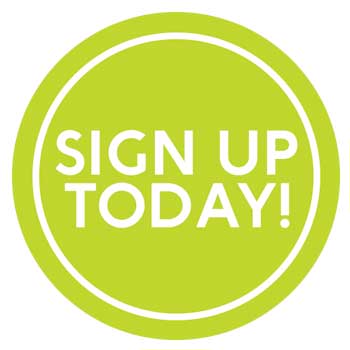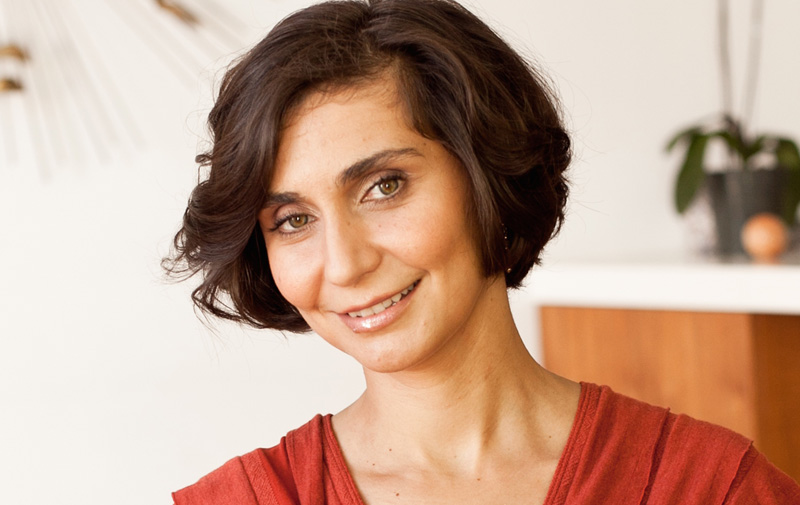 Mira Kelley
Mira Kelley is a world-renowned expert on past life regression and the best-selling author of Beyond Past Lives. She facilitates workshops, retreats, individual consultations and speaks around the world, promoting the healing and enlightening benefits of past life regression.
Mira grew up in Bulgaria where, at the age of 13, she had a powerful regression experience. With great courage and trust in her heart, Mira followed her intuition and came to the United States to go to college. Following her graduation from law school, Mira practiced as a corporate and securities attorney at a large firm in New York City. A painful physical condition led her to rediscover the instantaneous emotional and physical healing available through regression, and now she assists people in transforming their own lives in this way.
Stories from Mira's sessions are included in Wishes Fulfilled by Dr. Wayne W. Dyer and Miracles Happen by Brian L. Weiss, M.D.; they have also been featured on Oprah.com.
Learn more about Mira and how you can work with her here. Download your free meditation gift here.
Disclaimer: The information provided in Mira Kelley's programs is not offered as medical or psychological advice and should not be considered medical or psychological advice. It is not intended to replace your relationship with your health care providers nor should you stop taking any medication. Always seek the advice of a physician, qualified health care professional and qualified mental health care professional regarding any physical, mental, or emotional conditions.

Sign Up Now
Life-changing transformation awaits you!
Program Cost:
$179
Special Offer $79.99
A 55% discount!