Live Your Purpose: Day Eleven

21-Day Program to Release the Past and Create a Life of Purpose with Mira Kelley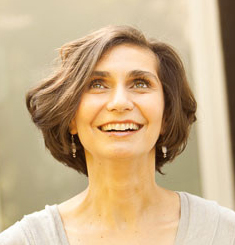 Do you wonder what your life purpose is?
Are you ready to release the blocks and fears that are holding you back?
Are you ready to step into a life of meaning, service and fulfillment?
You are meant to live a life of purpose!
Live Your Purpose is available for purchase here
If you have already purchased the program, you can access it by logging into your account using the form below.
Lost your password? Please go
here.
---