Do you have a burning heart's desire?
Do you feel blocked in reaching your dream?
Join Our
Manifest Miracles
Class

When manifesting a goal, it is critical to continuously release your resistance to achieving that intention. We will uncover the core of what blocks you by studying your beliefs and emotions and we will clear them.
The fear that you are unworthy to have your dream is a block we will quickly clear during our class. You will walk away with a deep feeling of self-worth and an expanded ability to receive all the miracles that are on their way to you.
We will also teach you about the importance of trust, faith and certainty when manifesting and how to generate that energy. Through a deeply empowering and transformational meditation, we will guide you to embody your dream, step into your future and live as if desired manifestation has already occurred.
Become the intentional creator of your destiny. Join us for this life-changing event.
What participants say:
Thank you SO MUCH for the wealth of knowledge you shared. I can't explain the joy I left with. Your meditation at the end uplifted me so much – I have never felt so happy and aligned. I just laughed so much whenever I tried to wrap my head around the experience. THANK YOU THANK YOU THANK YOU!" Kari M.
Meet Us: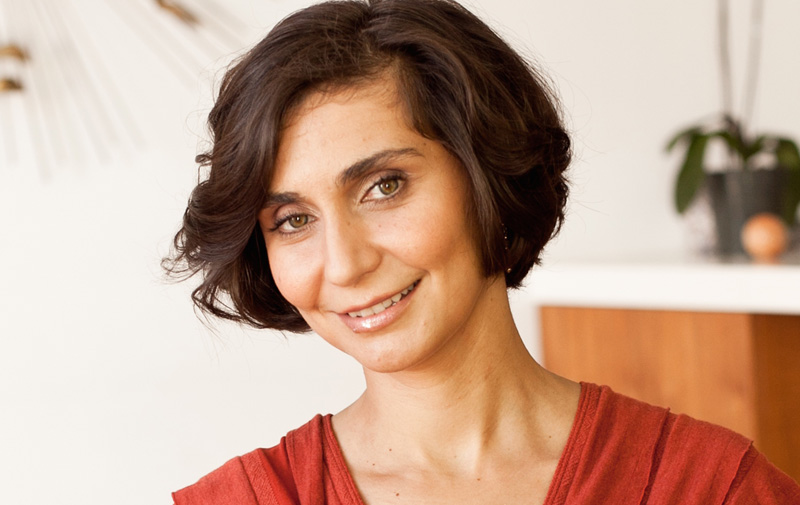 Mira Kelley is a world-renowned expert on past life regression and the best-selling author of Beyond Past Lives. She facilitates workshops, retreats, individual consultations and speaks around the world, promoting the healing and enlightening benefits of past life regression. Stories from Mira's sessions are included in Wishes Fulfilled by Dr. Wayne W. Dyer and Miracles Happen by Brian L. Weiss, M.D.; they have also been featured on Oprah.com. Learn more about Mira and how you can work with her at mirakelley.com. Download your free meditation gift at www/mirakelley.com/gift.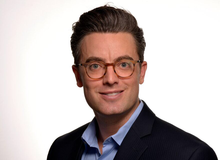 Nathan Ross is a modern day mystic. He is an international speaker and consultant that specializes in the art of mindful living. He works with organizations, groups and individuals to help them create and experience their most desired lives. Nathan walks clients through a unique transformational process to attune their vision and energy to their desired outcomes. The process includes the exploration of our subconscious, the concept of time, the art and science behind meditation and many more practical steps to create a fundamental shift in one's personal reality. For a daily inspiration follow Nathan at https://www.instagram.com/nathan.w.ross.
Location:
Church in Ocean Park
235 Hill St, Santa Monica, Ca 90405
Date: Saturday April 28, 2018
Time: 4pm to 6 pm PST
Price: $20
Questions:Email [email protected]
Santa Monica, Apr 28 Event Ticket
Price: $20.00