Welcome to the most powerful, quick, and effective program for changing your money beliefs and, as a result, your financial reality.
Welcome to
Increase Your Income

In this program, we will address the very core of what truly creates your financial story. We will address your beliefs.
Your beliefs are the blueprint that directs the thoughts you think about prosperity, the expectations you have about your income, and ultimately the experiences that you have with money.
In order to create permanent, positive change in your finances, we need to address your convictions about money and what is possible for you and money.
And that is exactly what we will accomplish through this program—we will change your beliefs about money.
Through this program:
You will tremendously expand your capacity to receive, manage, and grow wealth.
Your perceptions and your brain wiring will change.
You will experience impulses to take action that will materialize your new beliefs into physical reality.
Taking these actions will create money in the bank for you.
This present moment is the moment of your power.
In order to empower you to create a new reality of abundance and prosperity, we will use hypnosis.
Your conscious mind, in this now moment, has the power to rearrange your unconscious mind and elicit different reactions from it.
Once you realize you are the one in charge of your life and your reality and that you have a way into your subconscious, you begin to take your power back.
And this is exactly what I will guide you to do through this program.
We will use hypnosis as a state of concentrated attention, in which you will focus upon new, desired beliefs, which will help you to increase your income.
You will use the present, as your moment of power, to insert new beliefs into your subconscious. And know that these new declarations will be materialized in your daily life.
For the greatest possible results I ask that you practice the process daily for a minimum of 30 days.
Increase Your Income Today!
Get your copy today!
Program Cost:
$179
Special Offer $97
A 45% discount!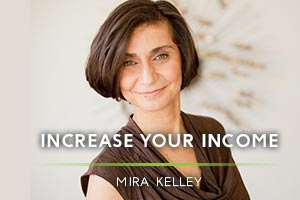 Running Time: 1 hour and 30 minutes
Note: This is an .mp3 program. It is available to listen online or download immediately after purchasing.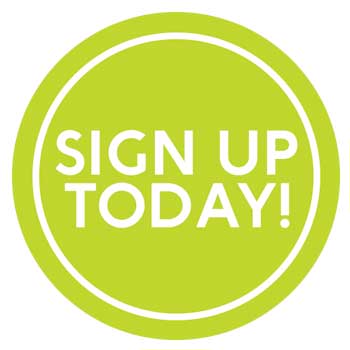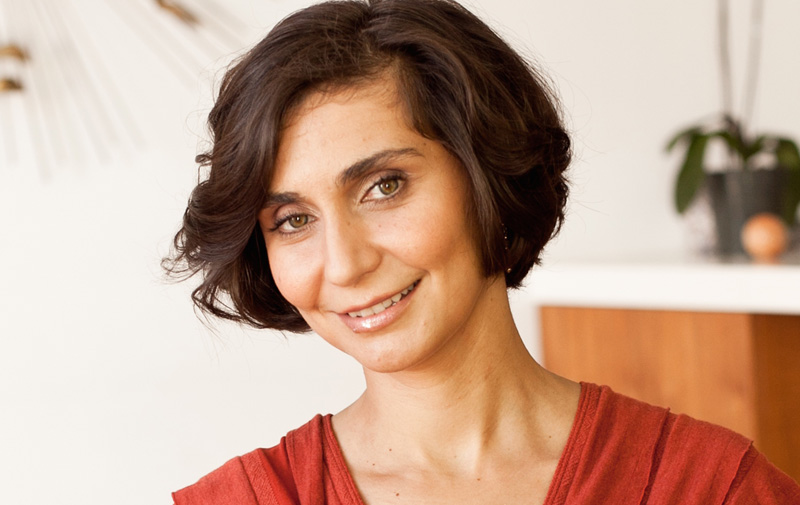 Mira Kelley
Mira Kelley is a world-renowned expert on past life regression and the best-selling author of Beyond Past Lives. She facilitates workshops, retreats, individual consultations and speaks around the world, promoting the healing and enlightening benefits of past life regression.
Mira grew up in Bulgaria where, at the age of 13, she had a powerful regression experience. With great courage and trust in her heart, Mira followed her intuition and came to the United States to go to college. Following her graduation from law school, Mira practiced as a corporate and securities attorney at a large firm in New York City. A painful physical condition led her to rediscover the instantaneous emotional and physical healing available through regression, and now she assists people in transforming their own lives in this way.
Stories from Mira's sessions are included in Wishes Fulfilled by Dr. Wayne W. Dyer and Miracles Happen by Brian L. Weiss, M.D.; they have also been featured on Oprah.com.
Learn more about Mira and how you can work with her here. Download your free meditation gift here.
Disclaimer: The information provided in Mira Kelley's programs is not offered as medical or psychological advice and should not be considered medical or psychological advice. It is not intended to replace your relationship with your health care providers nor should you stop taking any medication. Always seek the advice of a physician, qualified health care professional and qualified mental health care professional regarding any physical, mental, or emotional conditions.

Sign Up Now
Life-changing transformation awaits you!
Program Cost:
$179
Special Offer $97
A 45% discount!