A friend of mine is getting married this summer.  Through a wonderful synchronicity of events I offered to make her a pearl necklace and earrings for her to wear on her wedding day.
My friend knew that she wanted her jewelry to be elegant and simple.  I had no samples that I could show her and I had to start from the beginning. That is how the process of creation became an exciting adventure because I had freedom of imagination.  I really love making jewelry.  It always feels so magical when I make jewelry because time stops and I am completely absorbed and filled with joy.  It always starts with one piece that I fall in love with.  Yes, it really feels like falling in love.  I see a stone, a pearl, a piece of wood or glass and I become mesmerized by how special it is.  I touch it with my fingers and my mind's eye sees the possibilities and from there on it is all about combining it with other things that will reveal and accentuate its beauty.
And that is how I fell in love with the pearls I picked for my friend.  I made her two necklaces and five pairs of earrings, which later I mailed to her.  I don't remember ever sending a package feeling such tingle of excitement.  I wondered which necklace and earrings she would pick.  This is what I sent her:
Necklace 1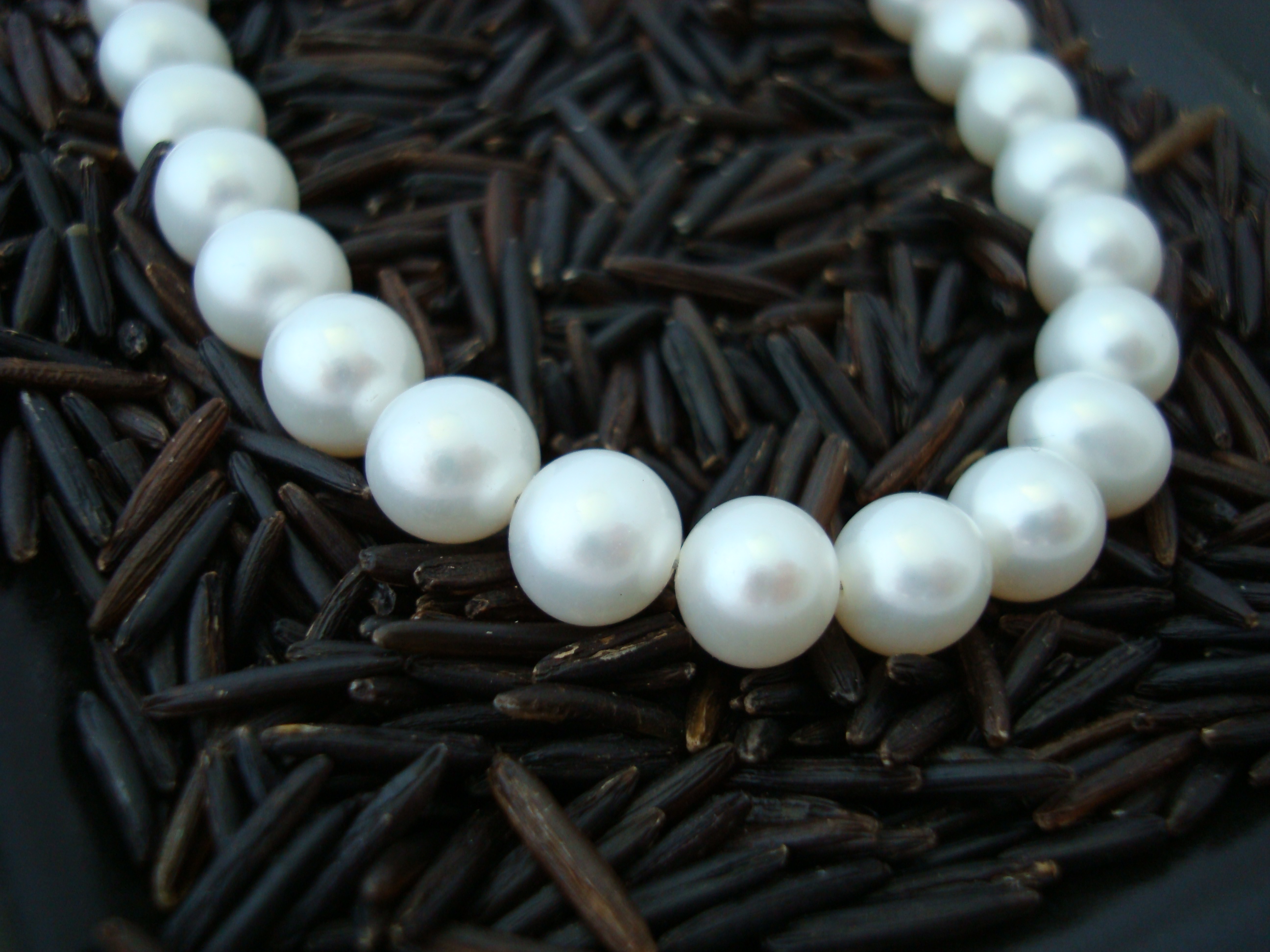 Necklace 2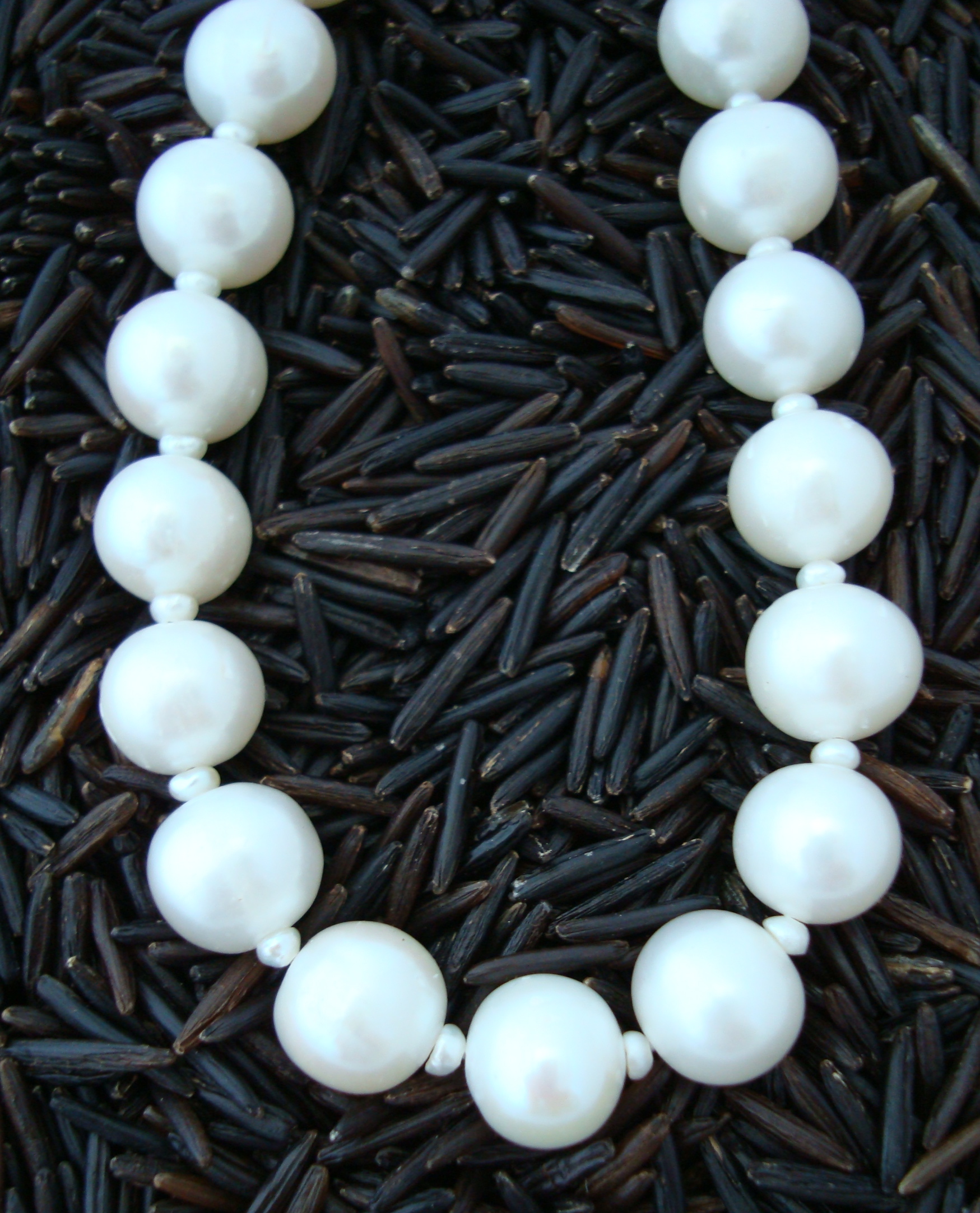 Earrings 1 The pearls used in these earrings are 12mm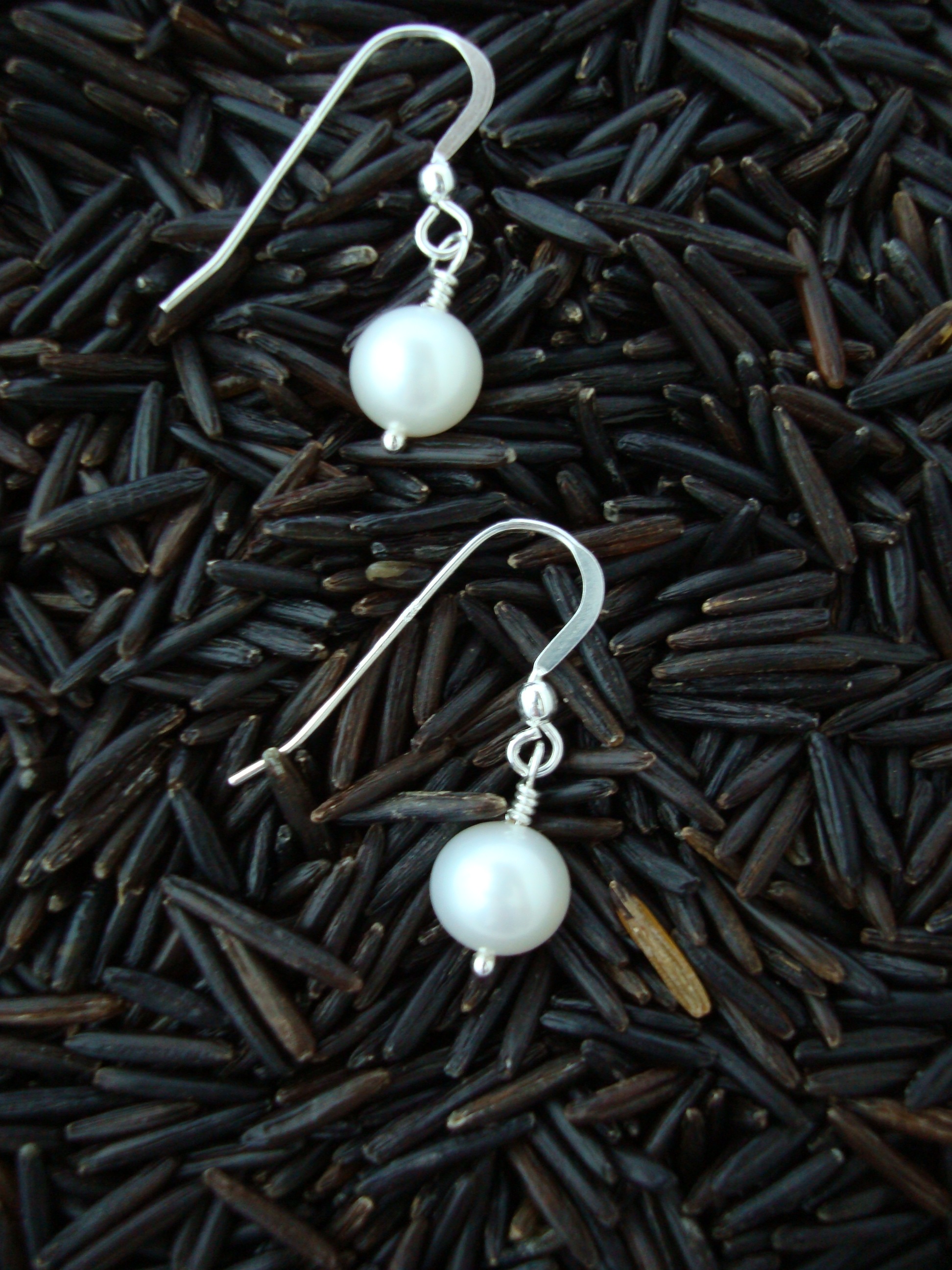 Earrings 2 The pearls used in these earrings are 8mm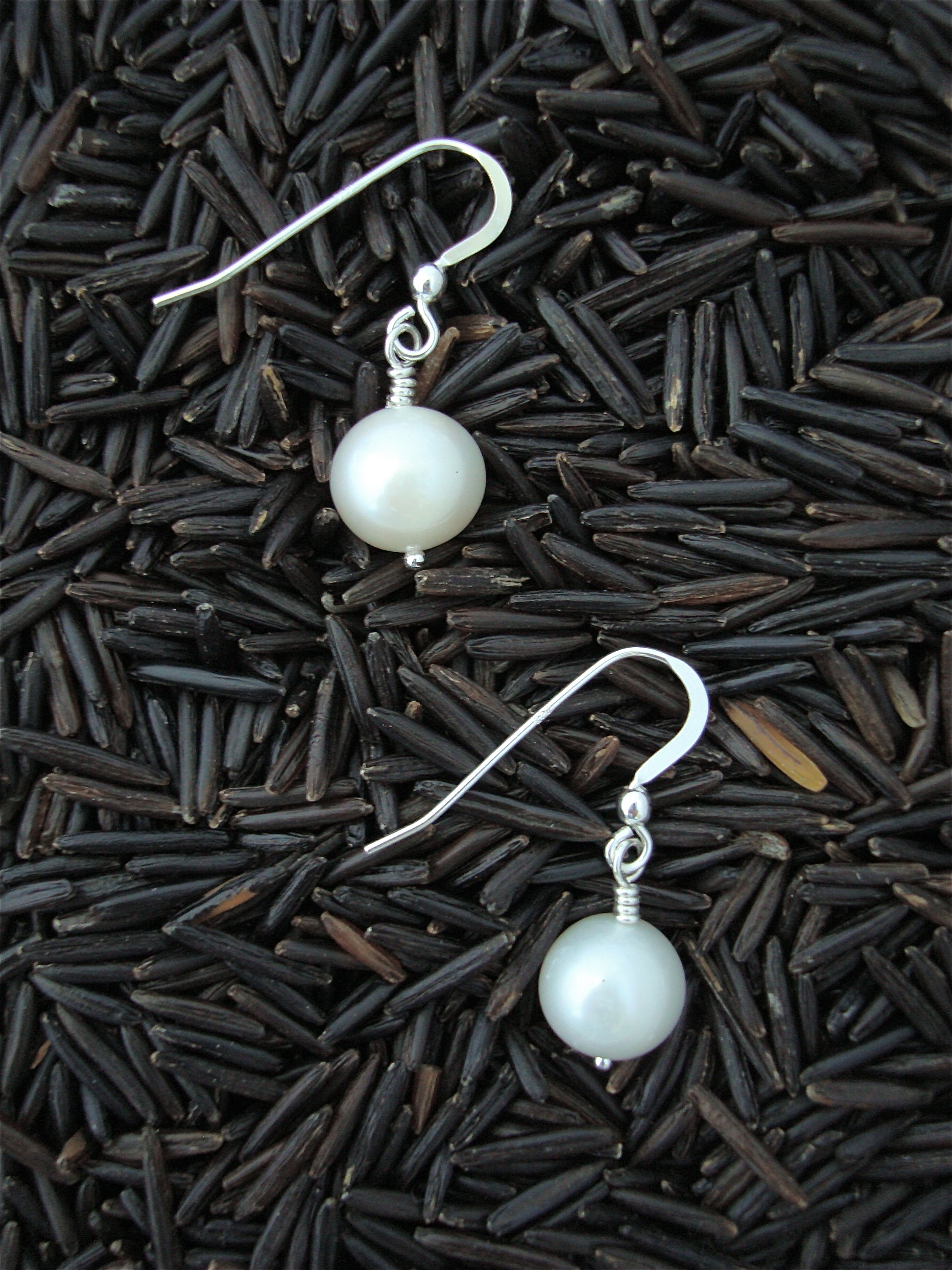 Earrings 3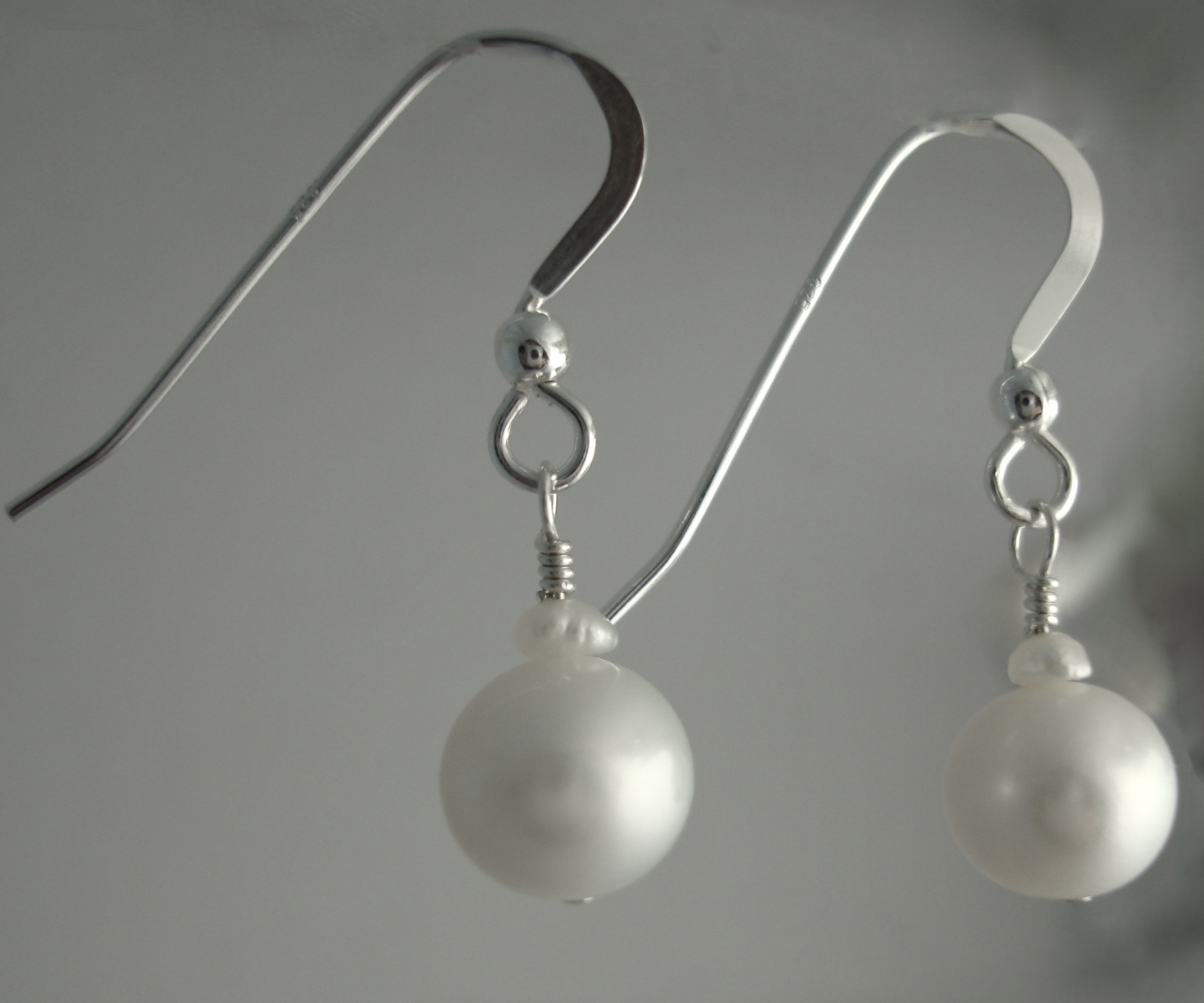 Earrings 4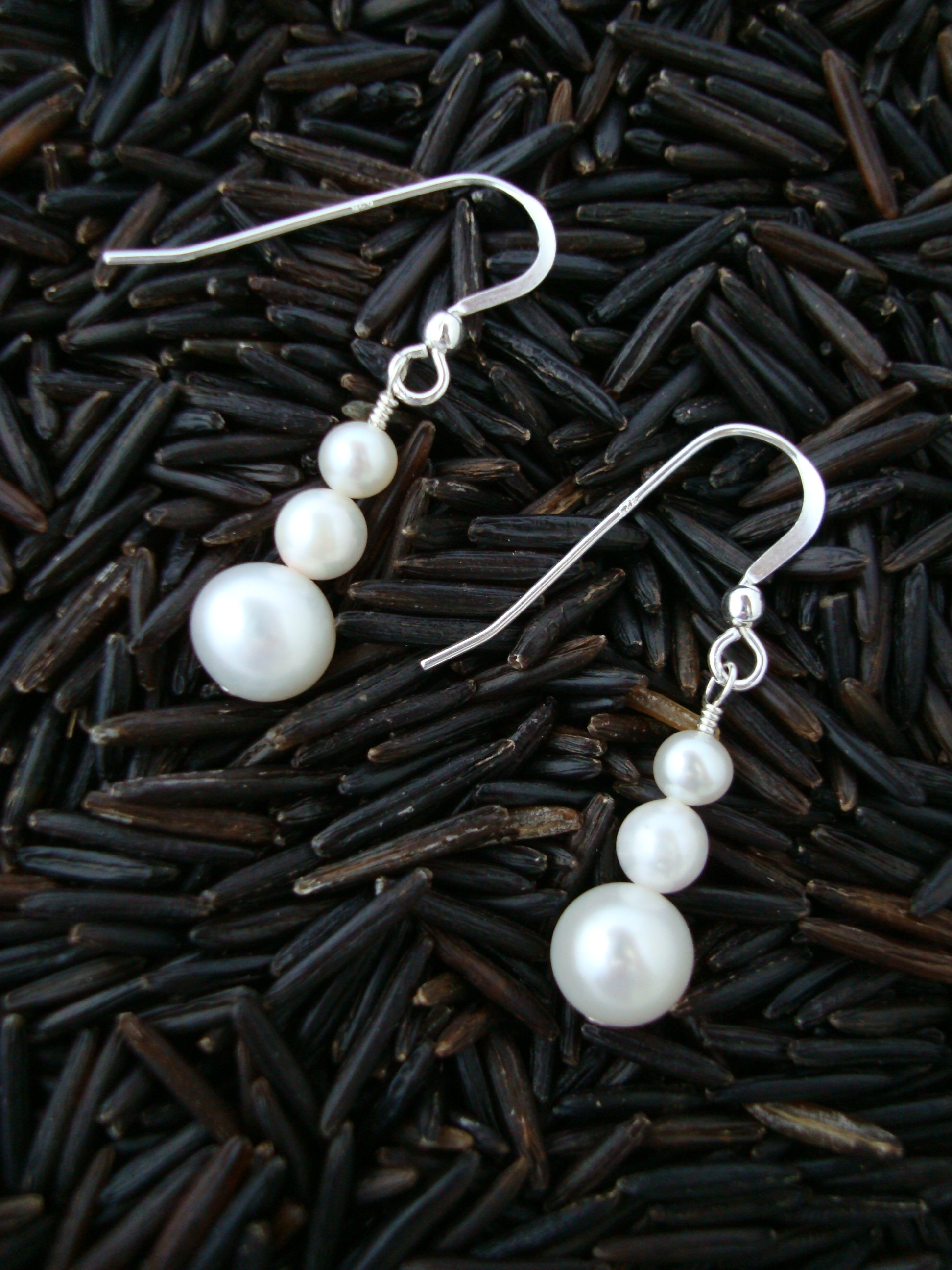 Earrings 5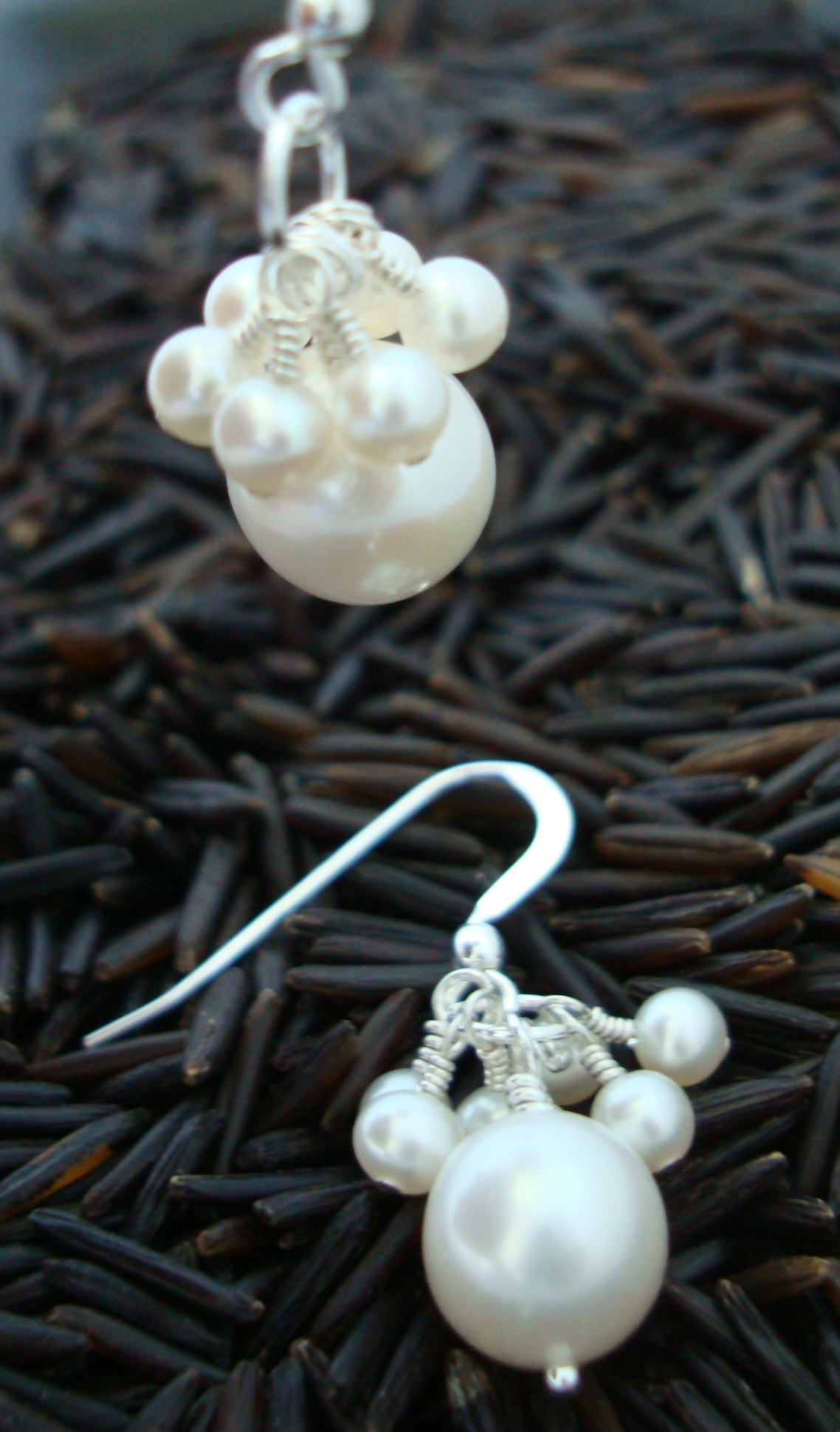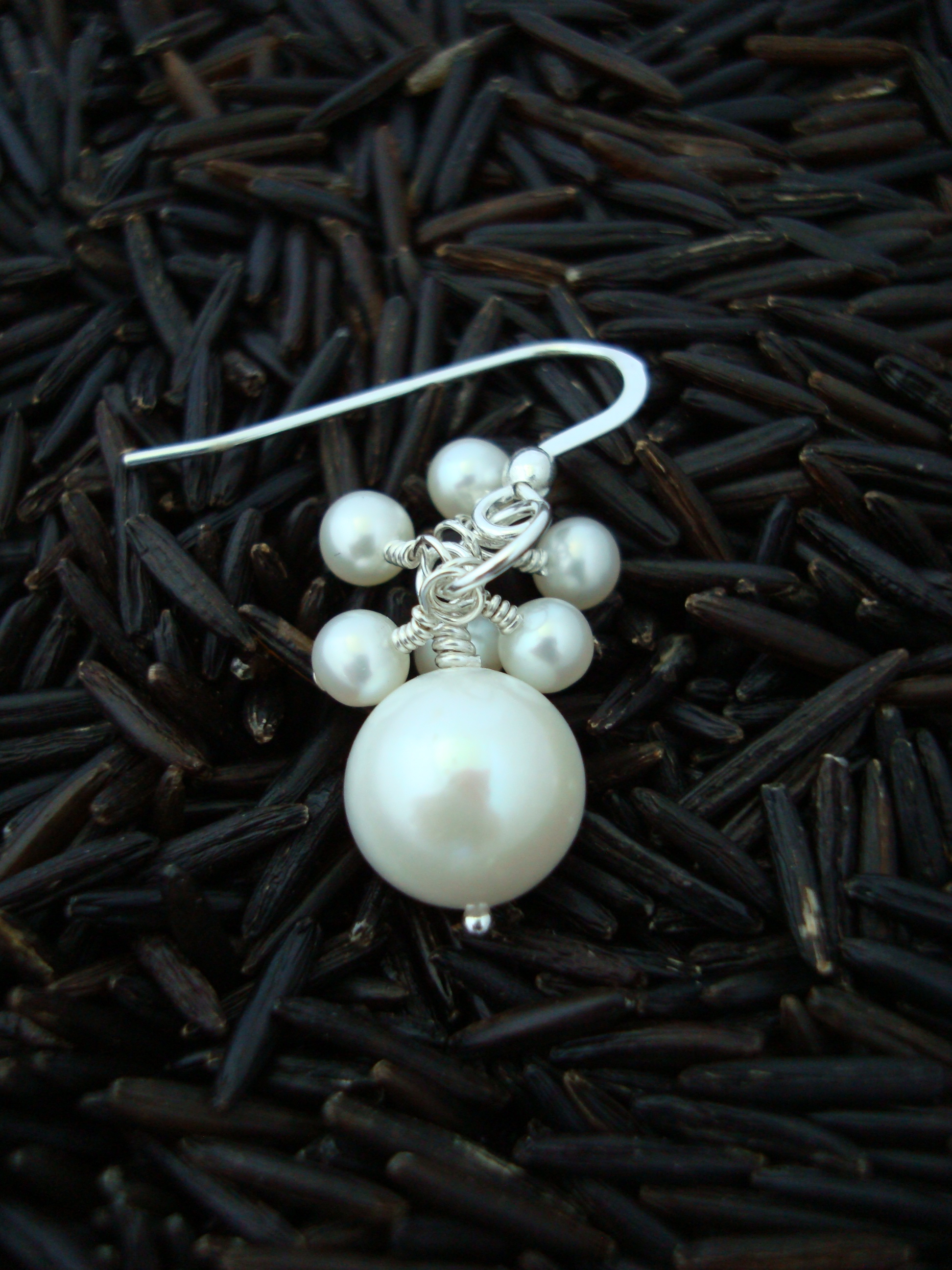 She picked Necklace 1 and Earrings 3.  Which ones would you pick?
It feels so good to know that something I made with so much love will be part of her special day.
This material is protected by Copyright Law. We are freely sharing it with you with the hope of inspiring you and bringing light to your life.
© Copyright 2011, Rethnea. All rights reserved.