Do you love the music of rock legends Jim Morrison of "The Doors" and Michael Hutchence of "INXS"? If so, you will find this interview fascinating.
Their souls chose psychic medium Jacqueline Murray to be the voice through which they speak from the afterlife. Jacqueline Murray shares how Jim Morrison appeared in her home one day, her reluctance to speak for him and gives details on the lives and deaths of Jim Morrison and Michael Hutchence.
You can listen to the interview here.
You can find even greater details in her book "A Tale of Two Brothers."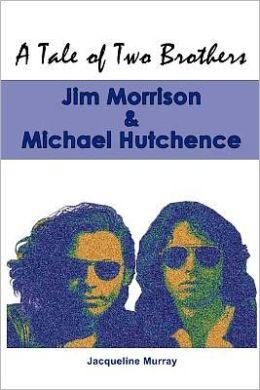 Please share